Already a couple of weeks (month) ago, the whole secret-microdots-ID-your-printer thing came out. Re the leakage of something-TLA in relation to electionhacking [let's write that as one word, better aligning the construct] or what was it, where the leakster was IDd quickly because the microdot on the published material(s) revealed the printer used.
Here I was, thinking that this microdot thing – Some claim it goes with laser printers only, not inktjet/dot matrix ones; anyone has any definitive confirmation of this? If confirmed, how many non-stupid bad guys will still use laser printers not have switched already …? – was wider known (like, I had yet to meet anyone in the infosec field that didn't know of them or could not expect them, nor give any canary) but was supposed to not be used for any but the most extreme evidence-requiring circumstances. Like, you let incidental bombers walk because you don't want to reveal your methods in order to be able to trace networks of them.
But here, a simple case of whistleblowing (is it, or is there more at play, like, Western democracy or even something serious, unfake …?) and everyone knows it now, in the open. Strange.
Tons of good info in the link, BTW.
Also strange that someone with such high clearance wouldn't be better trained in Opsec, hence a. know about microdots and b. have used more covert leak channels. If training of such critical staff is so poor, there's more serious troubles than just the demise of democratic institutions forthcoming.
Or maybe pretty-face leakster was ousted for not (falling for blackmail pushing to) providing some kind of services. Who knows. No one, these days of non-non-repudiatable news.
Oh well. And: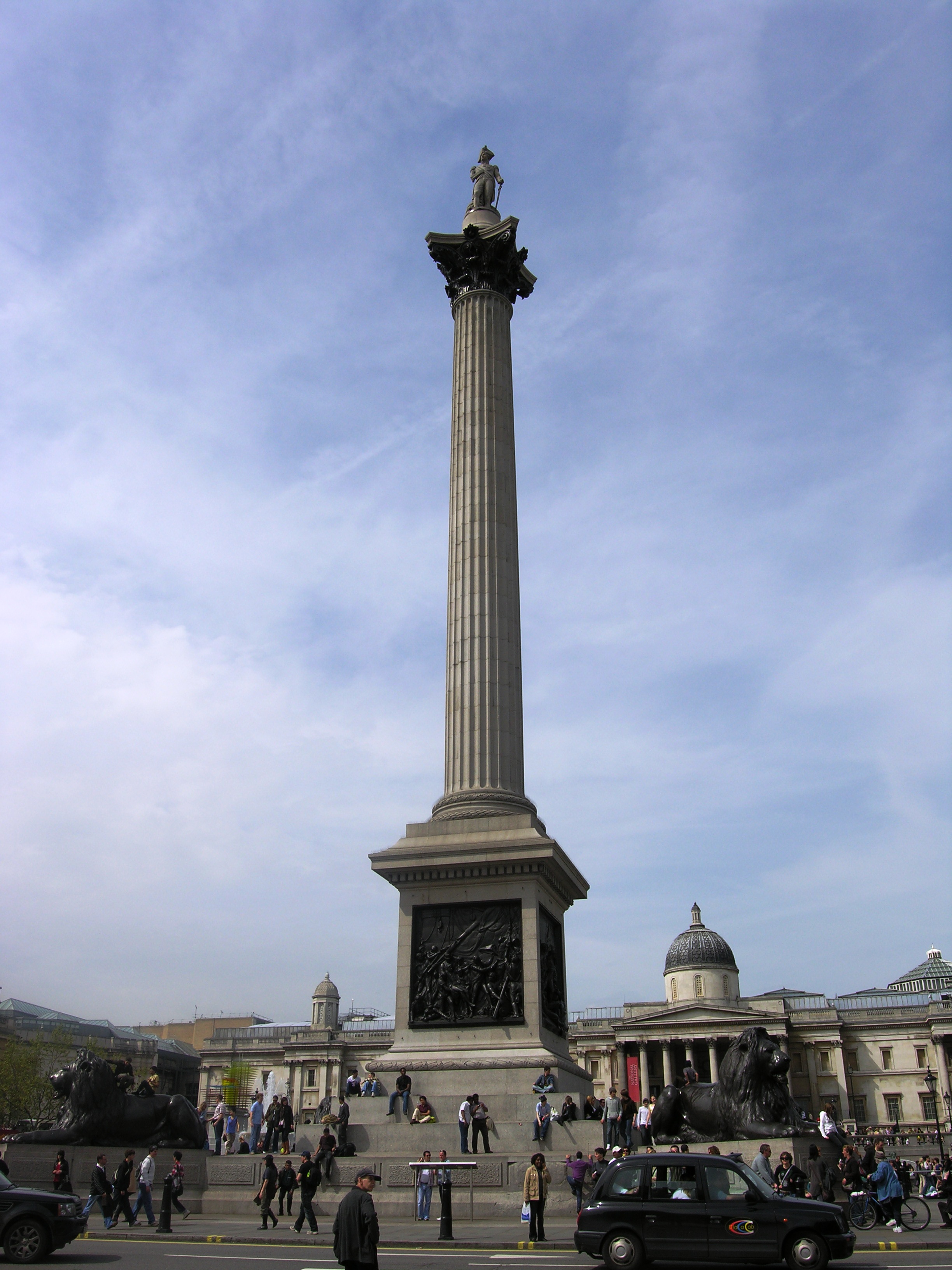 [In some relation to the above, that guy on the pole would know much better than to want encryption banned or backdoor'd to counter some moronic attackers like latter-day flat-out lying PMs]