[Apologies for the date/time stamp; couldn't pass.]
First, a pic: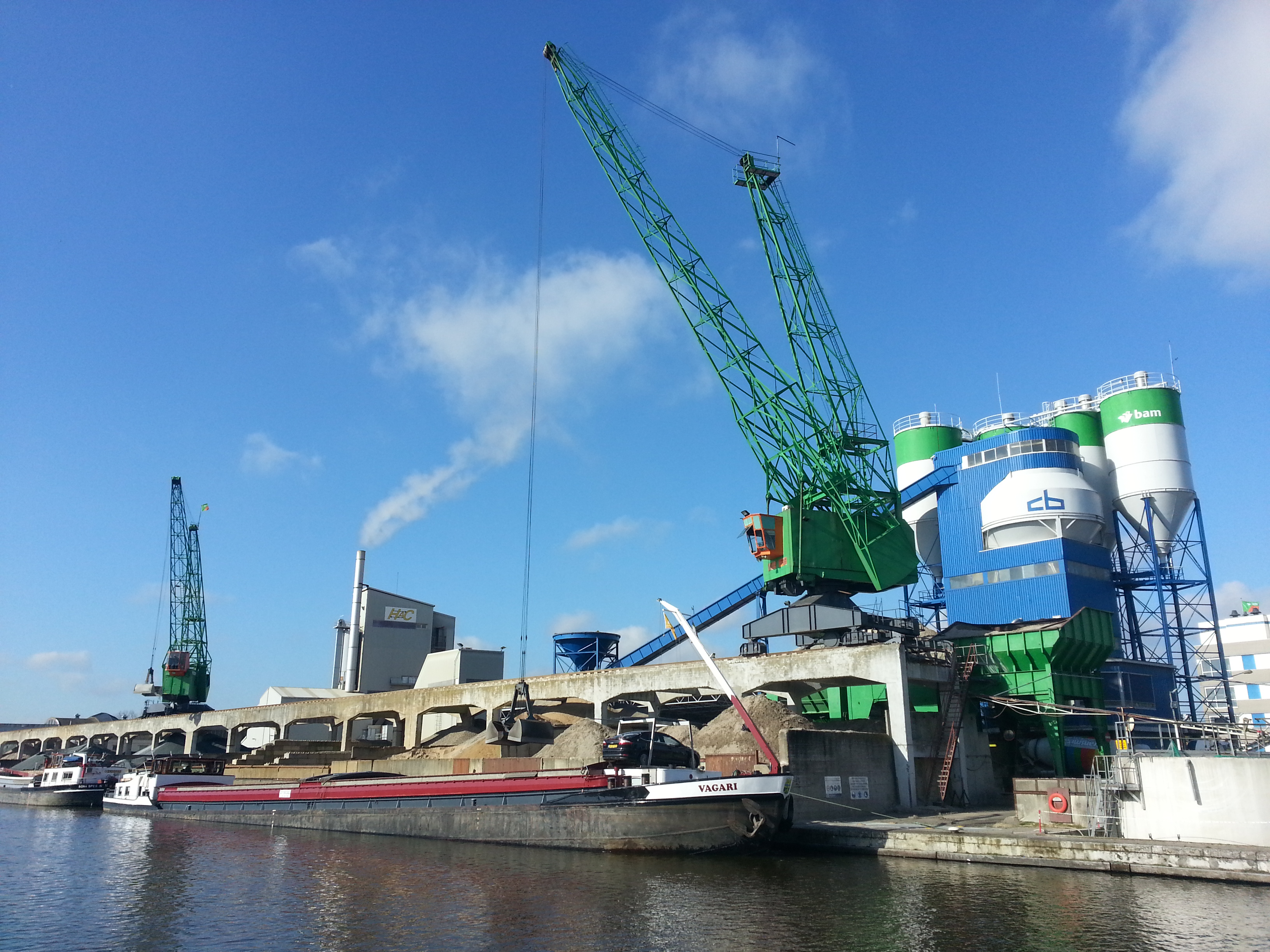 [Classy classic industrial; Binckhorst]
Recently, I was triggered by an old friend about some speaking engagement of mine a number of years back. As in this deck (in Dutch…).
The point being; we have hardly progressed past the point I mentioned in that, being that 'we' auditors, also IT/IS auditors!, didn't fully adapt to the, then, Stuxnet kind of threats. (Not adopt, adapt; I will be a grammar and semantics n.z. on that.)
As we dwelled in our Administrative view of how to control the world, and commonly though not fully comprehensively, had never learned that the control paradigms there, were but sloppy copies of the control paradigms that Industry had known for a long time already, effectively in the environment of use there. As in this post of mine. Etc.
But guess what – now many years later, we still as a profession haven't moved past the administrative borders yet. Hence, herewith
A declaration of intent to develop an audit framework for the IoT world.
Yes, there's a lot of ground to cover. All the way from classification of sensors and networks, up to discussions about privacy, ethics and optimistic/pessimistic (dystopian) views of the Singularity. And all in between that auditors, the right kind, IS auditors with core binary skills and understanding of supra-supra-governance issues, might have to tackle. Can tackle, when with the right methodologies, tools, attitude, and marketing to be able to make a living.
Hm, there's so much to cover. Will first re-cover, then cover, step by step. All your comments are welcomed already.
[Edited to add: Apparently, at least Checkpoint (of firewall fame oh yes don't complain I know you do a lot more than that yesterday's stuff; as here) has some offerings for SCADA security. And so does Netop (here). And of course, Splunk). But admit; that's not many.]