Just a signal, of a new movement. Which isn't.
For one, the -prevention — doomed from the [ word Go | – part ]. Which becomes less and less valid. Yes, some deterrent actions may help, but one better focus on the fact of future break-ins… And act accordingly — much more efficient for almost all. Take the 1st graph of this, and weep / go / the rest of it, too.
For two, 'cyber' … #ditchcyber nails it, in the Manifesto.
Yes that'll be all for today, including: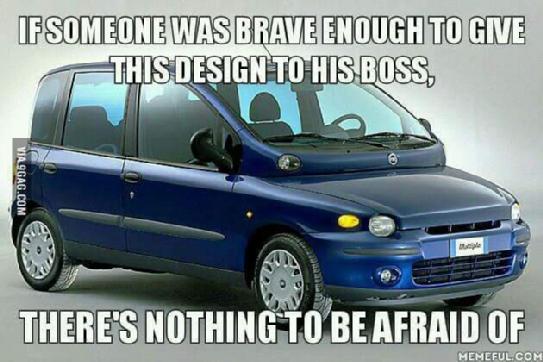 [So, you can #ditchcyber, too]