… I feel the need for it. A new security framework.
Because what we have, is based on outdated models. Of security. Of organisations. Of how the world turns.
Bureaucracy doesn't cut it no more. The very idea of hierarchically stacked framework sets (COSO/CObIT/ISO27k1:2013/…) likewise, is stale.
And the bottom-up frameworks en vogue, e.g., OSSTMM (if you don't know what that is all (sic) about, go in shame and find out!) and core work like Vicente Aceituno Canal's, haven't found traction enough yet, nor are they integrated soundly enough (yet!!) into further bottom-up overarching approaches. Ditching the word 'framework' as that is tainted.
But what then? At least, OSSTMM. And physical security. And SMAC. And IoT. And Privacy (European style, full 100.0%, mandatory). And business-organising disruption, exploded labour markets, geopolitics, et al.
OK. Who of you has pointers to such an Utopia ..? [Dystopian angles intended]
Unrelated: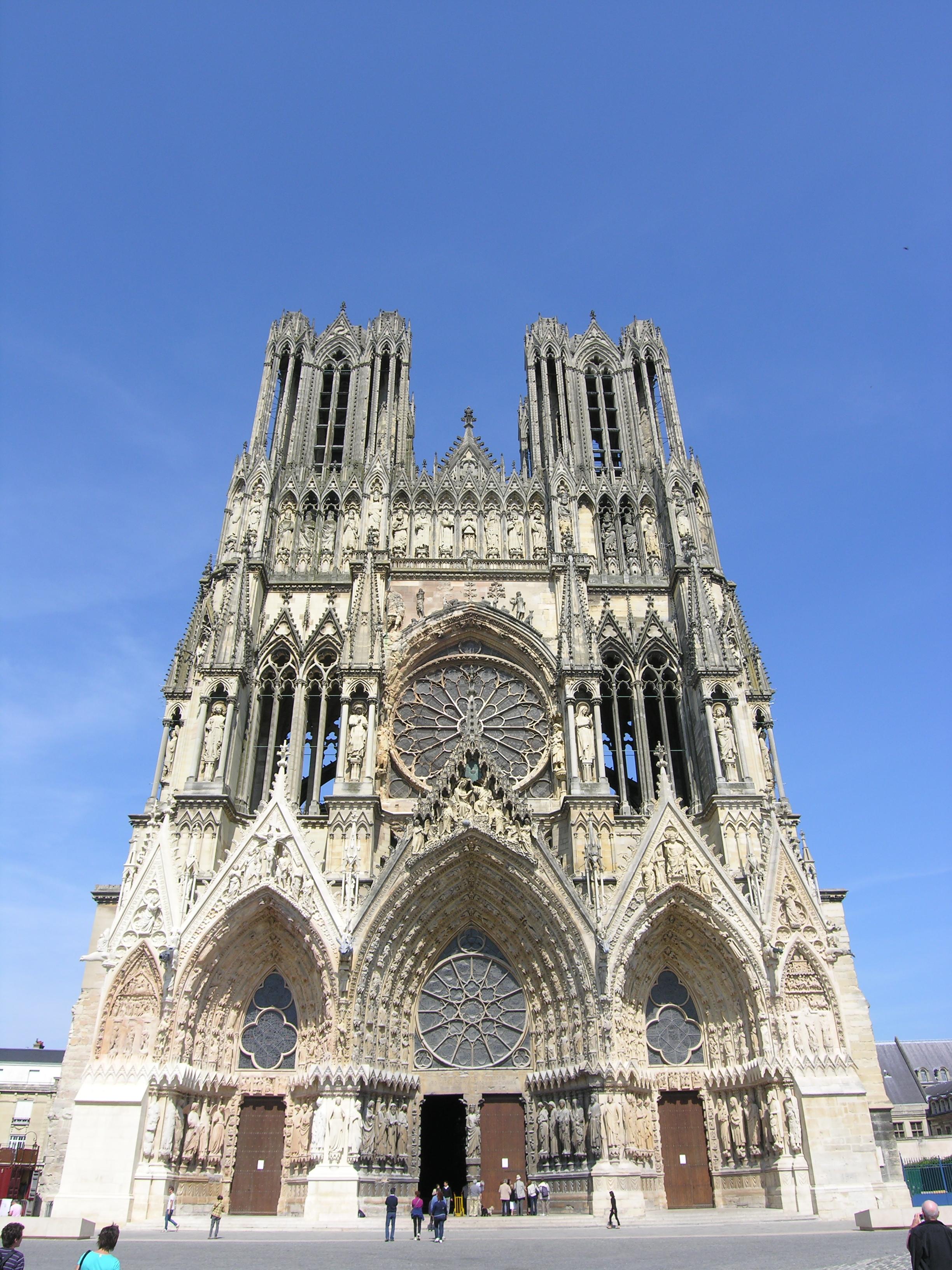 [Your guess. Not Nancy. But is it Reims ..?]