If you expect some fable about budgets; not so much.
This post's about the generation thing called the Goldielocks syndrome – every generation (aren't they ever shorter, these days?) believing that they had it, and made the society they 'created' no less, better than any generation before and after them.
For many generations, tech is still something that 'came in later' [venturing that even the newest ones, will see major tech-driven societal / tools changes in their lives], and information security nitty-gritty stuff is a major part of what they experience of that technology.
And 'we' (all) have done a very poor job of making it easier, actually improving over what was, to take away rational arguments for the G syndrome. We rather have heaped tons of infosec micromanagement of the worst kind onto the mere use of the technology, not even mentioning the troubles in the content where automation turned into change and inefficiencies of the polished work that was, and all that to cope with issues not in the actual work but in the operation of that very technology and its (sometimes gross) imperfections that didn't exist before.
So, we may have to re-strategise and re-implement about all that we have, qua technology and qua information security dyeing on top and after it.
There's other reasons, too. And: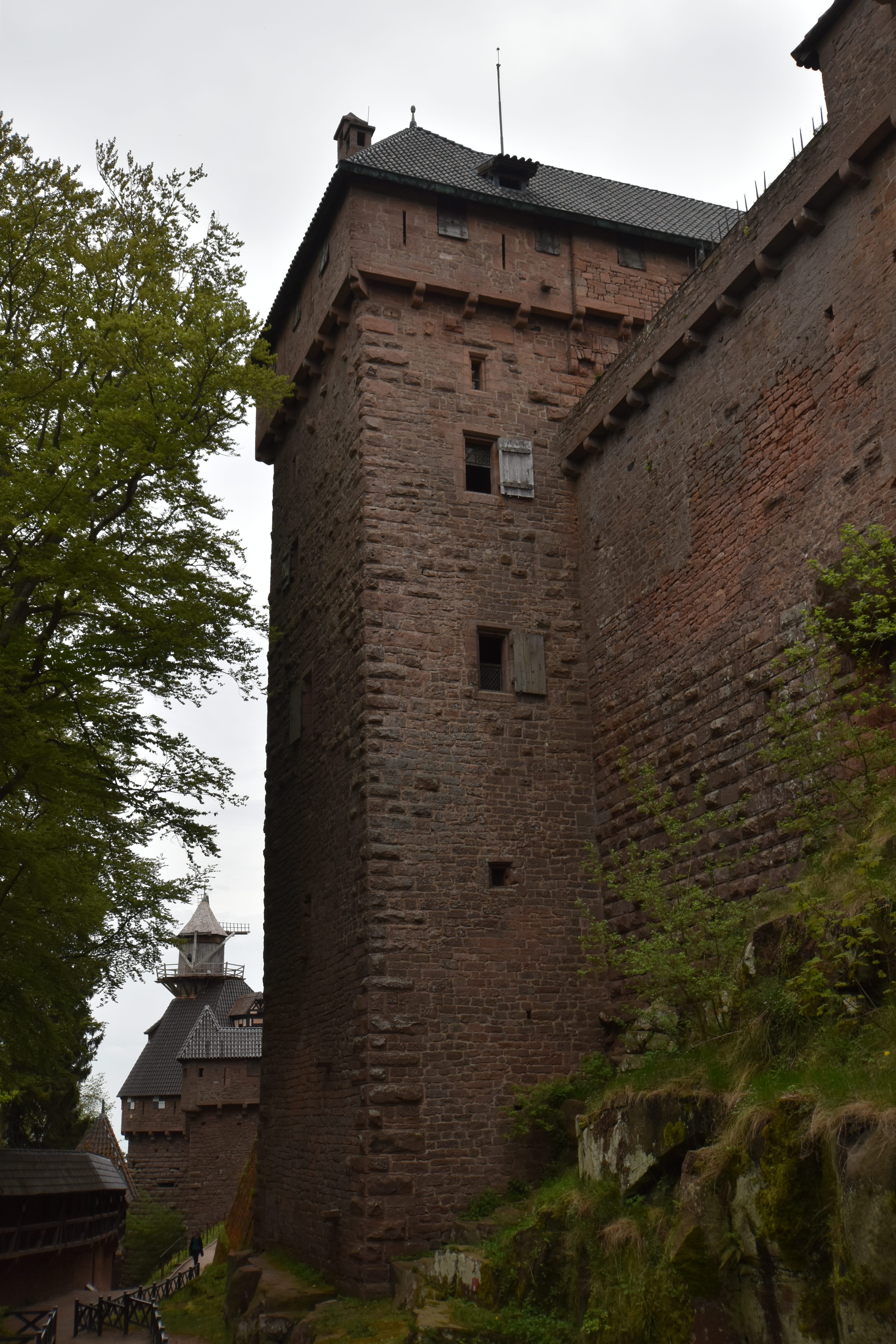 [When defences were, quite, a bit less buggy; Haut Koenigsbourg]