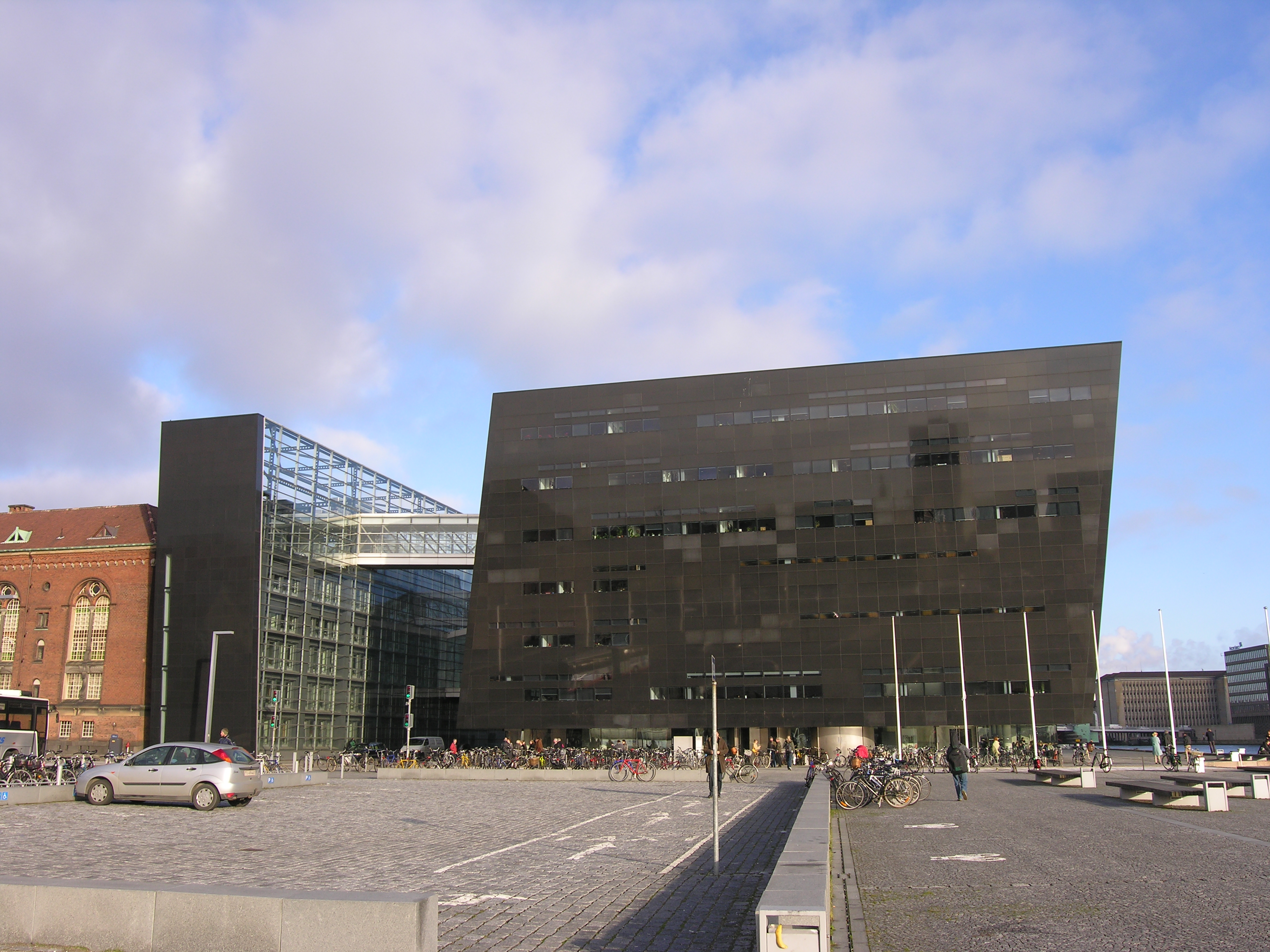 [Library of ideas?]
Yes, it's bias time again. The eighth of the series of biases that you, yes you, have. Even if you are aware of these, and even if you consciously try to correct for them to be, heh, 'objective', as in what e.g. auditors pursue, you will fail.
Faulty generalizations
Accident (fallacy): when an exception to the generalization is ignored.
No True Scotsman: when a generalization is made true only when a counterexample is ruled out on shaky grounds.
Cherry picking: act of pointing at individual cases or data that seem to confirm a particular position, while ignoring a significant portion of related cases or data that may contradict that position
Composition: where one infers that something is true of the whole from the fact that it is true of some (or even every) part of the whole
Dicto simpliciter
Converse accident (a dicto secundum quid ad dictum simpliciter): when an exception to a generalization is wrongly called for
False analogy: false analogy consists of an error in the substance of an argument (the content of the analogy itself), not an error in the logical structure of the argument
Hasty generalization (fallacy of insufficient statistics, fallacy of insufficient sample, fallacy of the lonely fact, leaping to a conclusion, hasty induction, secundum quid)
Loki's Wager: insistence that because a concept cannot be clearly defined, it cannot be discussed
Misleading vividness: involves describing an occurrence in vivid detail, even if it is an exceptional occurrence, to convince someone that it is a problem
Overwhelming exception (hasty generalization): It is a generalization which is accurate, but comes with one or more qualifications which eliminate so many cases that what remains is much less impressive than the initial statement might have led one to assume
Pathetic fallacy: when an inanimate object is declared to have characteristics of animate objects
Spotlight fallacy: when a person uncritically assumes that all members or cases of a certain class or type are like those that receive the most attention or coverage in the media
Thought-terminating cliché: a commonly used phrase, sometimes passing as folk wisdom, used to quell cognitive dissonance.