Owww that is great! Banks' bank(let) going out to tell everyone how great their new regulation is! [I know, it's not theirs; they'd dream it were]
Maybe 'great' isn't the word. But a fact is that if anyone involved in banking advises you anything, you do the exact opposite – their only interest is their own which, given the bilateral relation in any trade, means you're getting robbed blind if you listen.
They even tell you that giving more parties access to your information, improves the security over it. Yes they do, that's no lie. It's unlike hips, this page, 4th bullet.
No wonder the earth's population minus the handful of 'bankers' [apologies for the atrocious word: ] pegs bankers at the bottom of any ranking of social status, admittedly not far below pole dancers at a same-sex SM swingers' club.
On a positive note: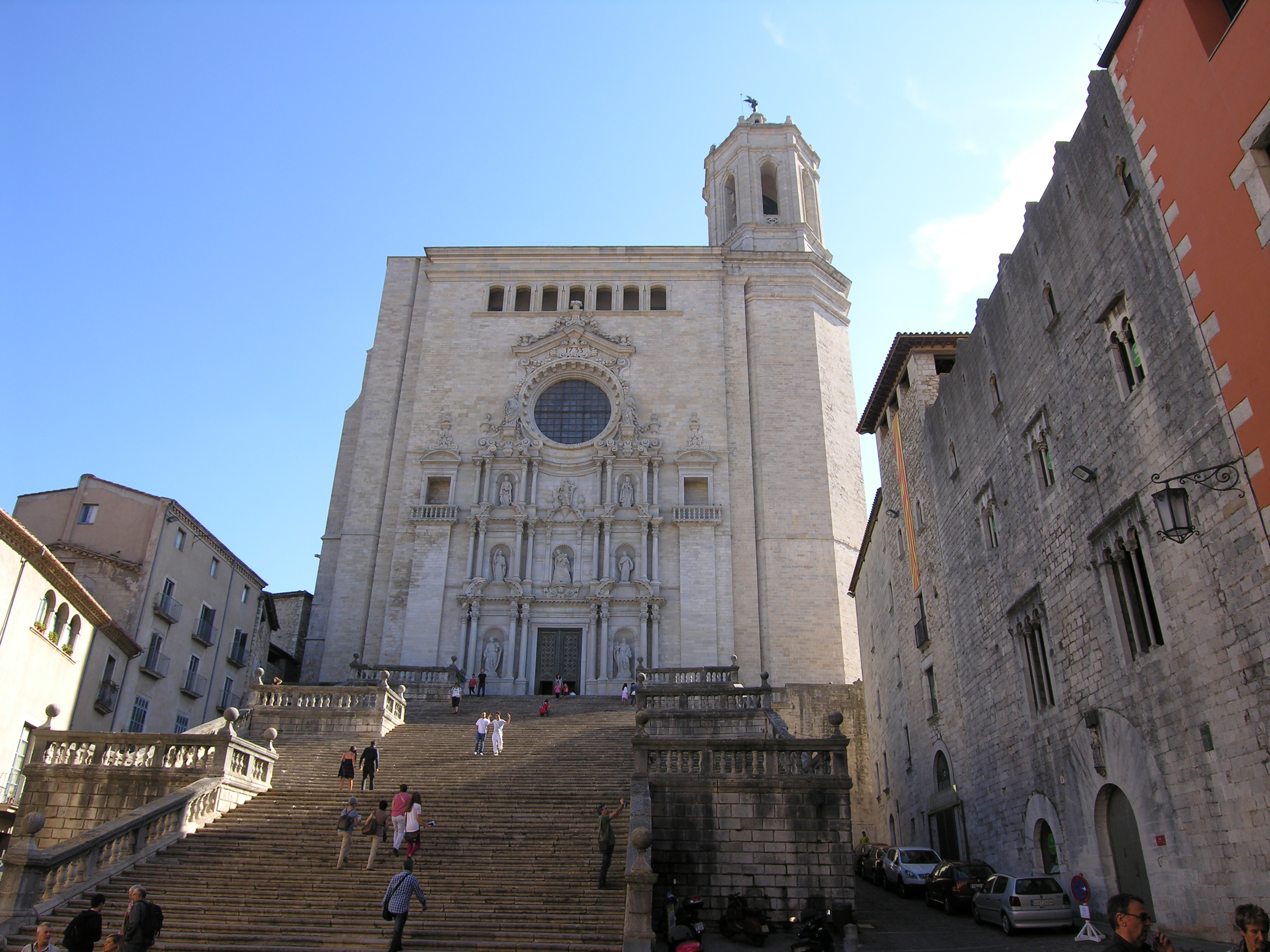 [NO THE CLIENT IS AT THE TOP; Girona]