Please y'all,
Would anyone of you happen to know whether the mostly speculative part of Toynbee (say, vol.'s VII-XII), have been updated by any similar well-educated scholar in comparably readable format, laying aside the somewhat conspicuous errors of a. considering Northhumbria the salvation hideout of Hellenic civilisation as it brought back to Charlemagne c.s., b. not perceiving his own tunnel vision on the existence of G – that is completely superfluous in all of the volumes ..?
As the speculation about the world's future, stopped around '55 – a wholesome [not] exponential increase of the world's complexity and history-influences had passed and we'd need an outlook from today's PoV.
With similar sentence length, that'll do as that is far from obnoxious.
And: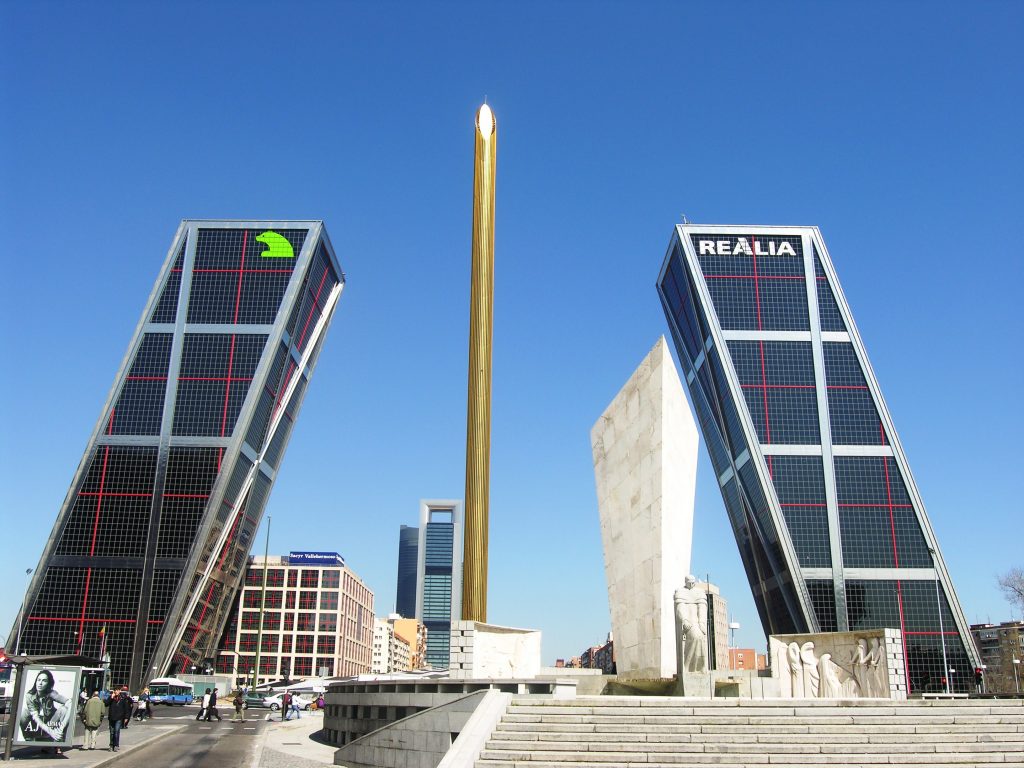 [Stubbornly clinging to so very much past visions of grandeur: M'drid]