Wanted to post something on the value of information. Then, this came out a couple of weeks ago. By way of some sort of outside-in determinant of the value of (some) information… [Oh and this here, too, even more enlightening but for another discussion]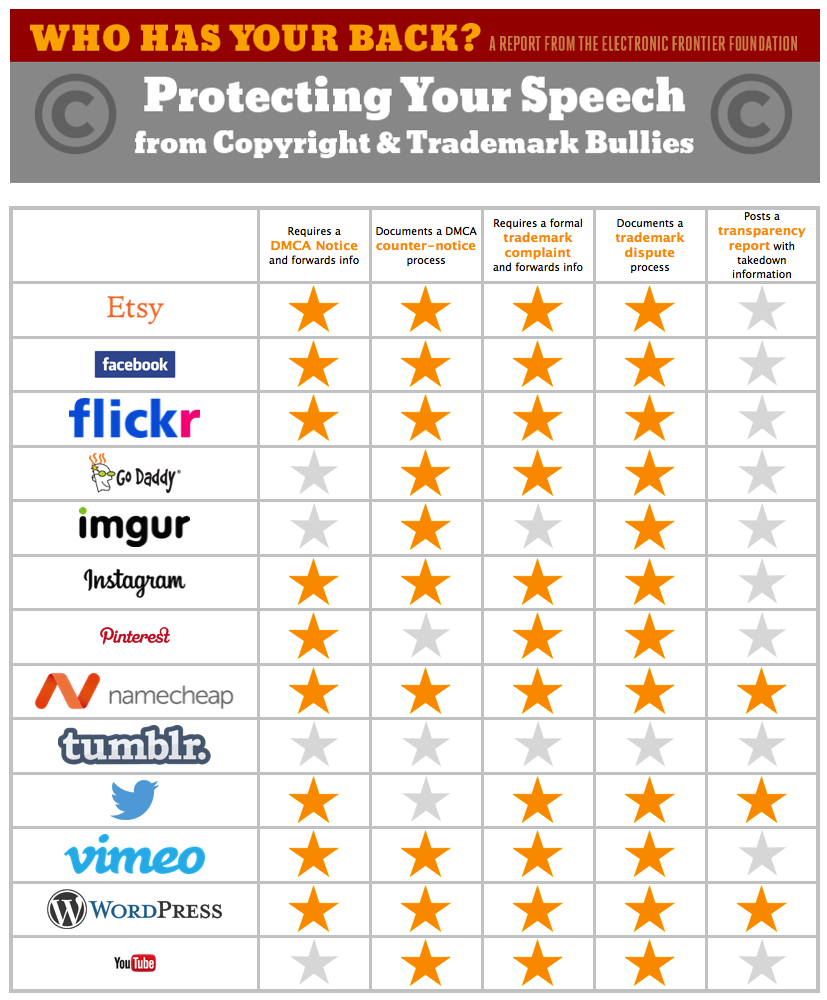 Which appears to be an updated but much shortened version of what I posted earlier. Players disappeared or doesn't anyone care anymore about the ones dropped out ..?
Anyway.
Yes I wasn't done. Wanted to add something about information value within 'regular' organisations, i.e., not the ones that live off ripping off people of their personal data for profit as their only purpose with collateral damage functionality to lure everyone, would value the information that they thrive on, by looking inside not circling around the perimeter.
I could see that being established via two routes:
The indirect avenue, being the re-build costs; what it would cost to acquire the info from scratch. Advantage: It seems somewhat tractable. Drawback: Much info would be missed out on, in particular the unstructured and intangibly stored. Employee experience …!?
The direct alley. Not too blind. But still, hard to go through safely. To take stock of all info, to locate it, tag it, among other things, with some form of revenue-increase value. Advantage: Bottom-up, a lot of fte's to profit from the Augean labor (Hercules' fifth). Drawback: the same.
OK, moving on. Will come back to this, later.