Am I or not ..?
That depends. I'm willing to go for not, though. Slacking it is.
As for the read, I'd say have a look back at this, and this (do these still exist?), and see how far we've come swinging back to that again, then. Per the above link. Which I enjoy.
In an unrelated note, recall this. Also, this:
I trained an AI (ML) system on a vast array of input, and found that the best way to become a billionaire is to be a child of one. Slaving away your life ('perseverance') leads to poverty throughout your life with odds a billions to a handful. Extremely irrational!

— Jurgen van der Vlugt (@jvdvlugt) July 1, 2019
That's All, Folks!
But for: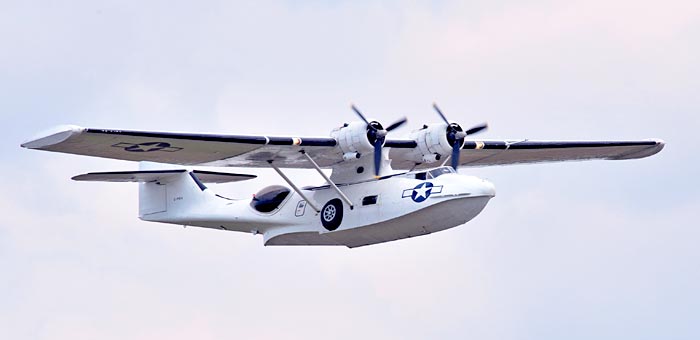 [If only they'd bring back this, in a (technology-wise) modern version without touching the style… Then flying could be beautiful again.]