Don't know if the world has picked up on this potential-disruptor already by the time you read this, but how about a disruption of the design world in this ..? I will resist to, will simply not describe it as 'MS Paint on steroids'; nor will I pink-elephant you with that label.
As I draft this (present tense), a month ago (not so present), it occurred to me that No, this would not put all designers out of a job but Yes, the ones working in the field will
See their turnover diminish significantly as a lot of people will cobble something together for themselves that looks better than current-day attempts so who needs a designer anymore, right ..?
See competition from new entrants that need less technical skills at drawing, etc. [double whammy in 1.+2.];
Need to step up their game to remain relevant; meaning they'll have to improve significantly in the competitive-advantage area of distinguishing the Very Good from the Merely Good i.e., need to be able to demonstrate to set themselves above the generated-design quality;
Learn to leverage the new style, set, of tools in their work. Learn fast, and deep. And even contribute to its extension.
On the plus side; e.g., architects would be much better able to focus on the essence of their designs – inputting actual Ideas into the nice pictures of what might be, that sell. This sounds very much the same as the use of e.g., ML in accountancy: ditch the grunt work and jump to the lofty high-class, high-value, high-€€€ work. Easy-living bohémien style posing.
Oh but that's a qualification that's out of place, heh. Plus: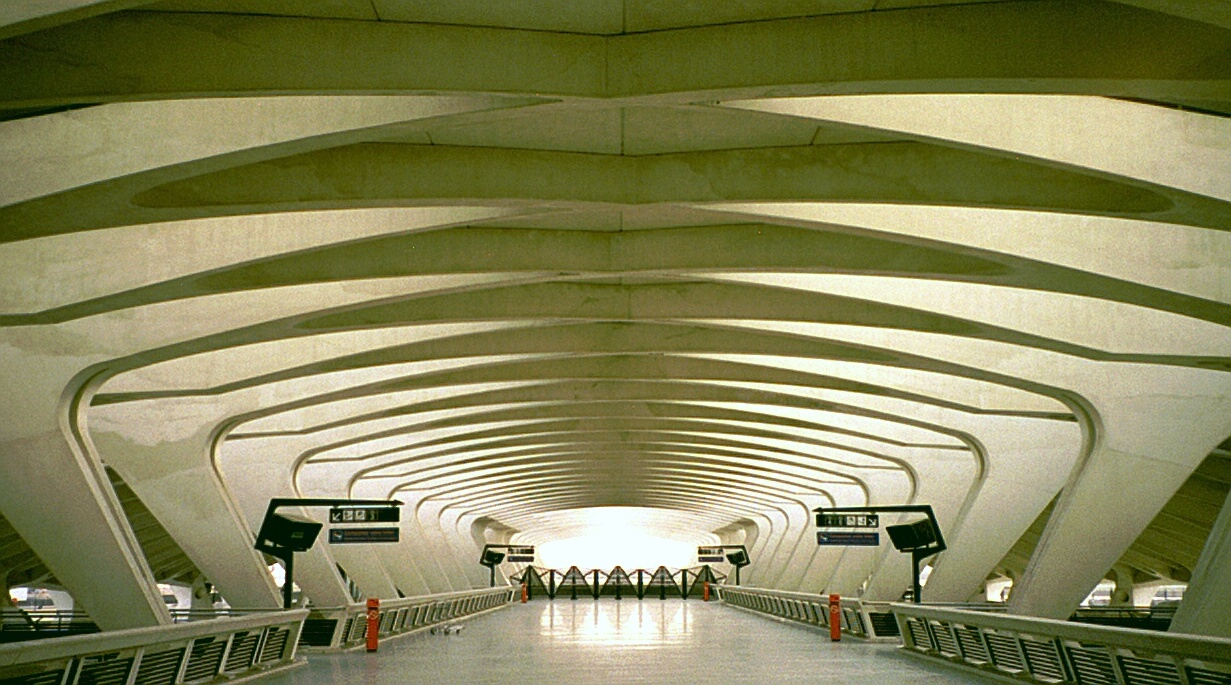 [Just sketch some curves, and this Calatrava-engineered thing at Lyon TGV would designcalculate its own strucutural stuff, right?]