Heard recently of an airforce that was setting up a drone squadron where the pilots (? might, given the joysticks, better be called 'gamers' these days, apart from the euphemistically erasure of the moral and ethical aspects, maybe) would be in that country but the drones would be stationed in some other country because stupid drone flying rules go for the DoD too.
Yes this regarded a European country [would've referred to NL outright if it was; ed.], you guessed that correctly from the previous.
At some point in the future, the drones inevitably will get AI because everything will get AI. And, in times of increasing hacking and comms disruptions, some autonomy would be welcome for the drones already. And, what with increasing (sic) hackability, qua security against take-overs / reprogramming / retargeting while already airborne?
By that AI time, smart enough AI to come back and take revenge for the exile on those that wrote / maintained the stupid rules ..?
Anything too outlandish to take into serious regard today, will be daily no longer newsworthy fact tomorrow. 'Tomorrow' may vary from tomorrow to five years; no more.
Oh and on a lighter note: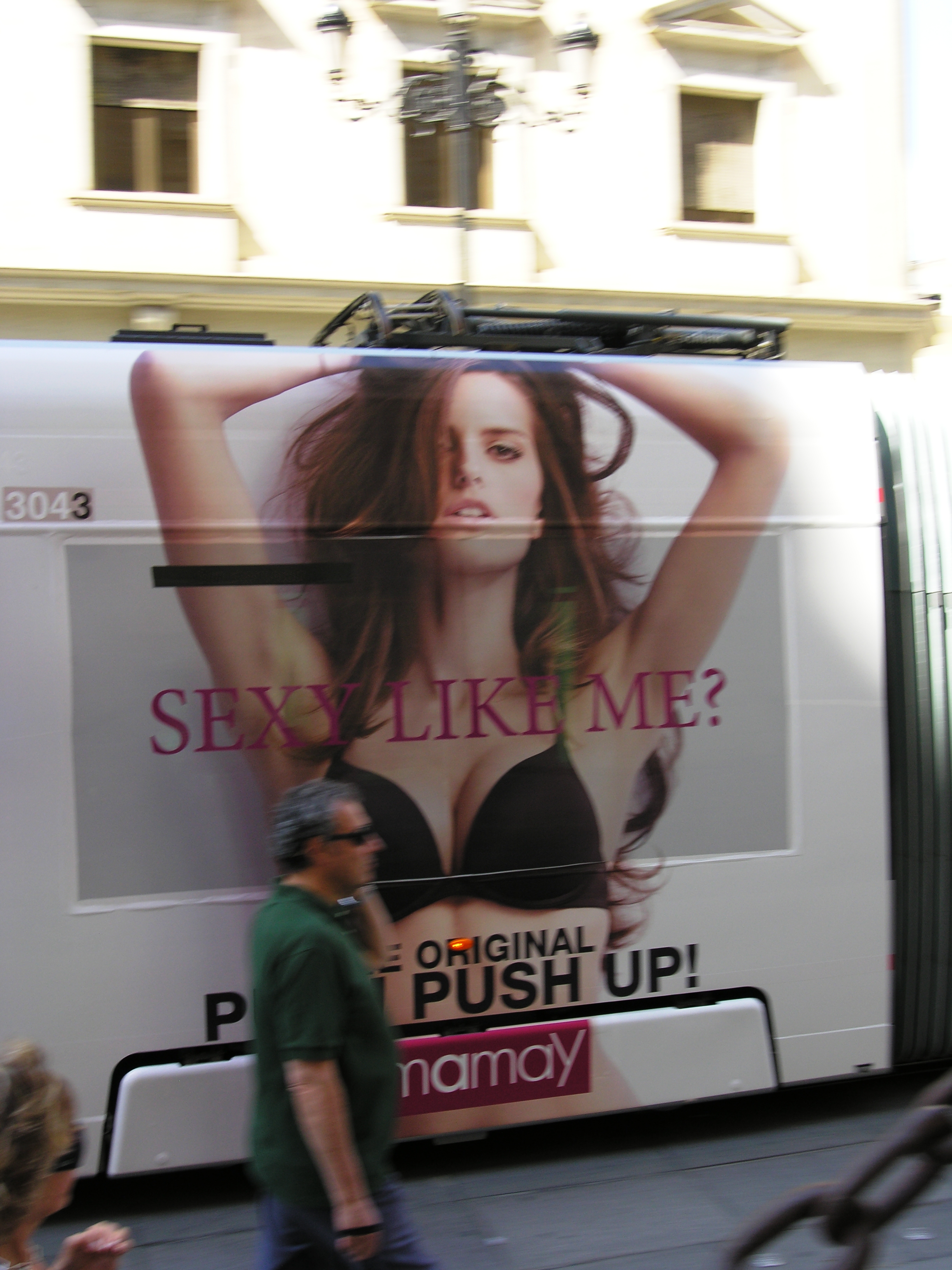 [Oh hey look, a street car! Sevilla]