In this renewed age of privacy [attention, not actual], regulators seem not to be of this age. They still issue fines in the paltry single-digit billion order of magnitude, if at all.
Whereas this age is also one of this. Whaddif the common 4%-of-turnover were replaced by 4%-of-market-cap ..?
Would be easily implemented; take the average market cap over the last year, or over the period of breach of regulation(s), whichever is highest.
No need anymore for int'l tax reform on global dodgers, right..? B/c with the above, only ethics would remain as an argument for such reform – hah hah, in today's age.
Why not ..?
And: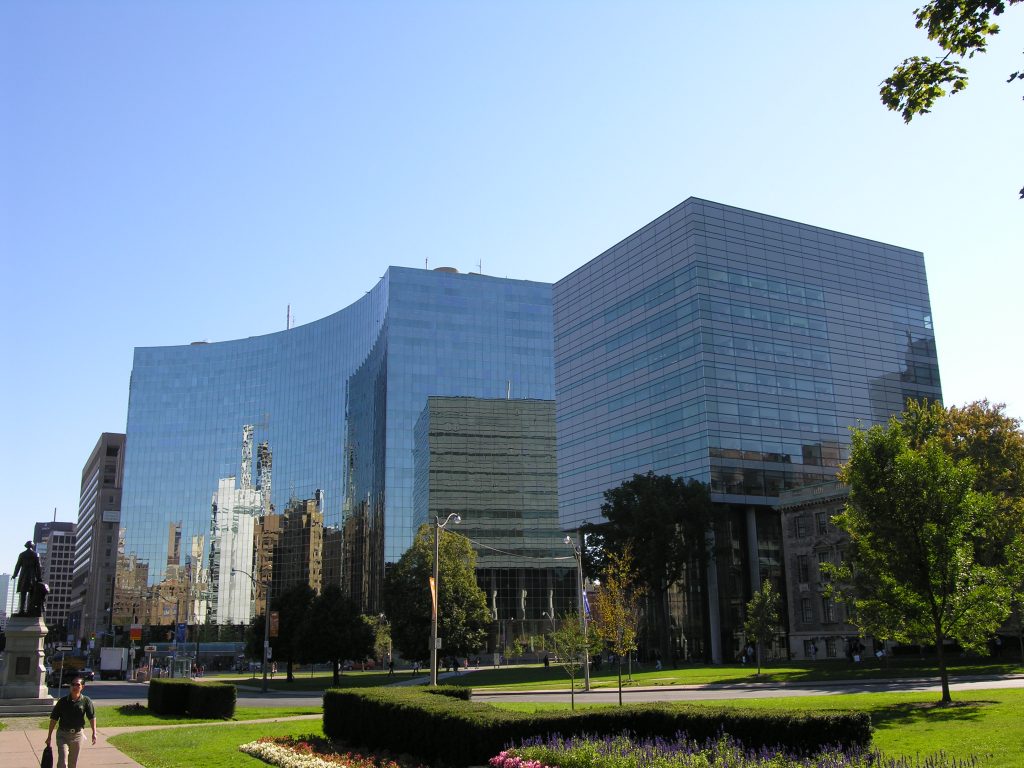 [Reality is that warped already anyway; Toronto]