Though we're halfway towards granting legal person rights to animals (as this and this show), and you know a lot of co-workers for whom this presents a nice little bit of progress, I'd say we have also moved great strides in the opposite direction.
Which is far more dangerous.
It all started, throughout the ages over and over again, with the already-responsibility-deprived weasels (a.k.a. 'mere employees' and 'leaders') wiggling out from under the burden of guilt for, e.g. most recently, the Sony hack, the financial crisis; you name it. With excuses ranging all the way from "I wasn't important enough to had been able to make any noticeable difference anyway" to "If I hadn't done it, someone else would have and at least now it was me with still some consciousness that did it" – where one's character speaks through one's actions …
Which in sum total, through a particularly nefarious twist of aggregation and emergence (read back this little badly unnoticed gem and you'll get it) leads to … dehumanization of these speakers, and corporations seeking personhood as well.
Which is far more dangerous.
All of you that behave this way: You're not underestimating the dystopian version of the Singularity, but actively bringing it on … by degrading your own independence, freedom (of mind and action!), identity, humanity, and value. By suppressing any questioning of the Überbureaucracy, actively, by frowning of much worse on those that want to remain human and social (i.e., exchange ideas). Etc. To no end.
To the end of letting the force of nature, the beast within, to explode out through the most deviant, unthinkably inhumane, behavior in particularly with the ones that were most and first in line with ratio, bureaucratic petty rules, i.e., the ones holding sway over all others including you. With the explosion hitting you, too – and you have no answer either now or then…
Complexity, of the world, of societies, of your immediate environments (Sloterdijk's spheres, yes), of yourself, is no excuse to shut down. It should be a wake-up call, a call to arms, a sacrifice … not to ritually celebrate past developments, but to progress out of the complexity …!
My fabourite option: a healthy dose of status code 418 for all, not always, but every now and then, here and there. Life is too important to always take seriously!
Well, I'm off to some very dense prose, where mere text lines are ever more narrow in their description of the richness of the ideas and constructs to be discussed. Hence will part ways, with: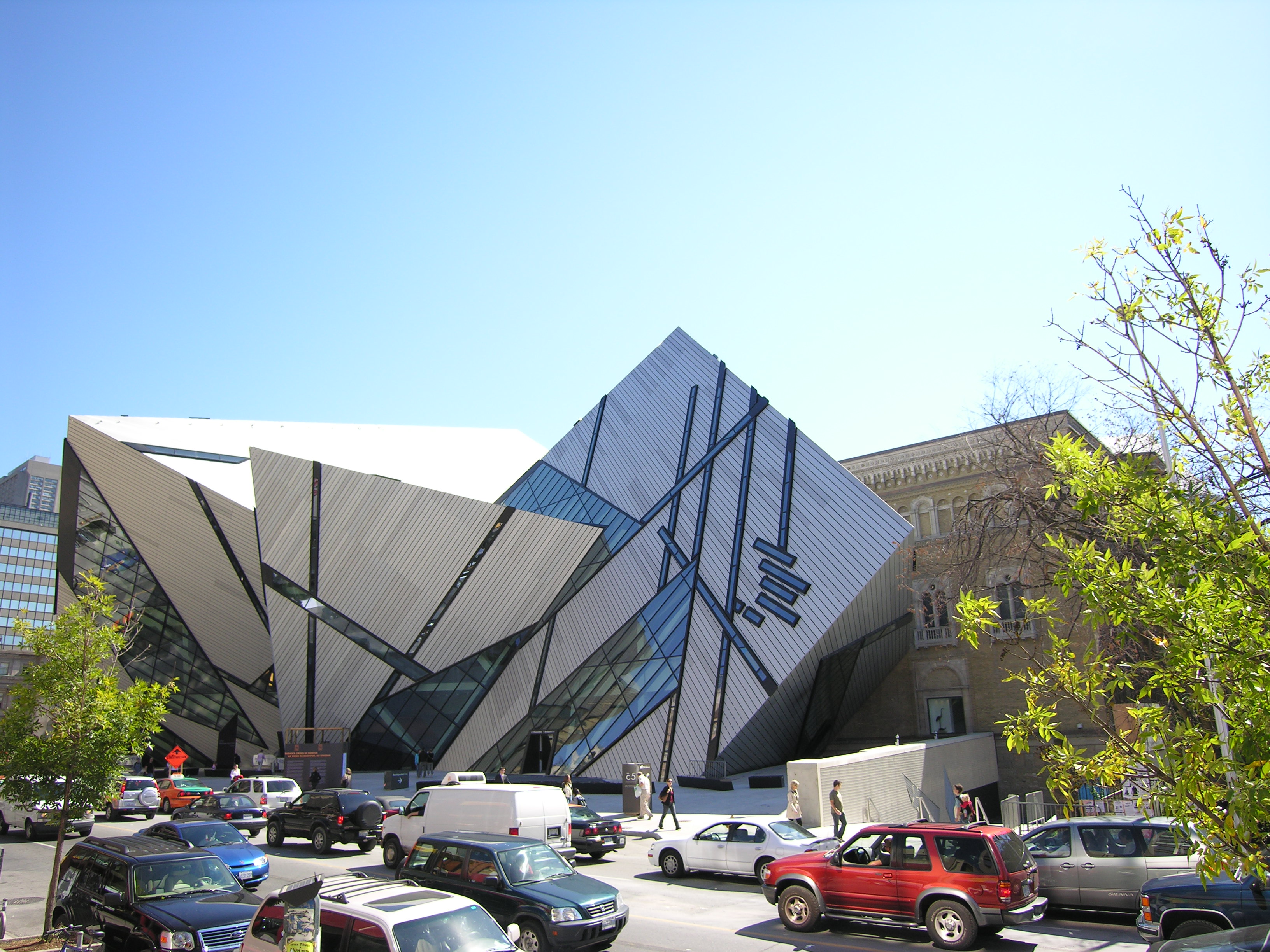 [Bam! Out explodes the force of nature]