Who was surprised when this here piece entered their view? Not I. I not ed that a presentation of Yours Truly of Jan 2015 had:
Ello, Viv, YikYak, Tsu, Whisper, Kik, WeChat, Line, Viber, surespot, Whicker, Treema, KakaoTalk, Nimbuzz, Tango, MessageMe, Slack, HipChat, Peerio, Wizters, Secret, The Insider, Awkward, Cloaq, Chrends, Dropon … just as a sample list, so
To which already then, tons could have been added.
[Intermission quiz: Which ones did I forget then, that have made it big today ..? Or have perished again in the mean time ..? Or are still around but struggling ..?]
Some questions spring to mind:
Have you called your money manager to account over investing in every hype over and over again whereas the returns (after accounting for LGD) are so measly?
Why do we believe the hype, against old but still solid and supreme-quality advice?
How can we do better next time(s) ..?
Poor old/young Yik Yak. So much promise, snatched away at such a young age…
Plus: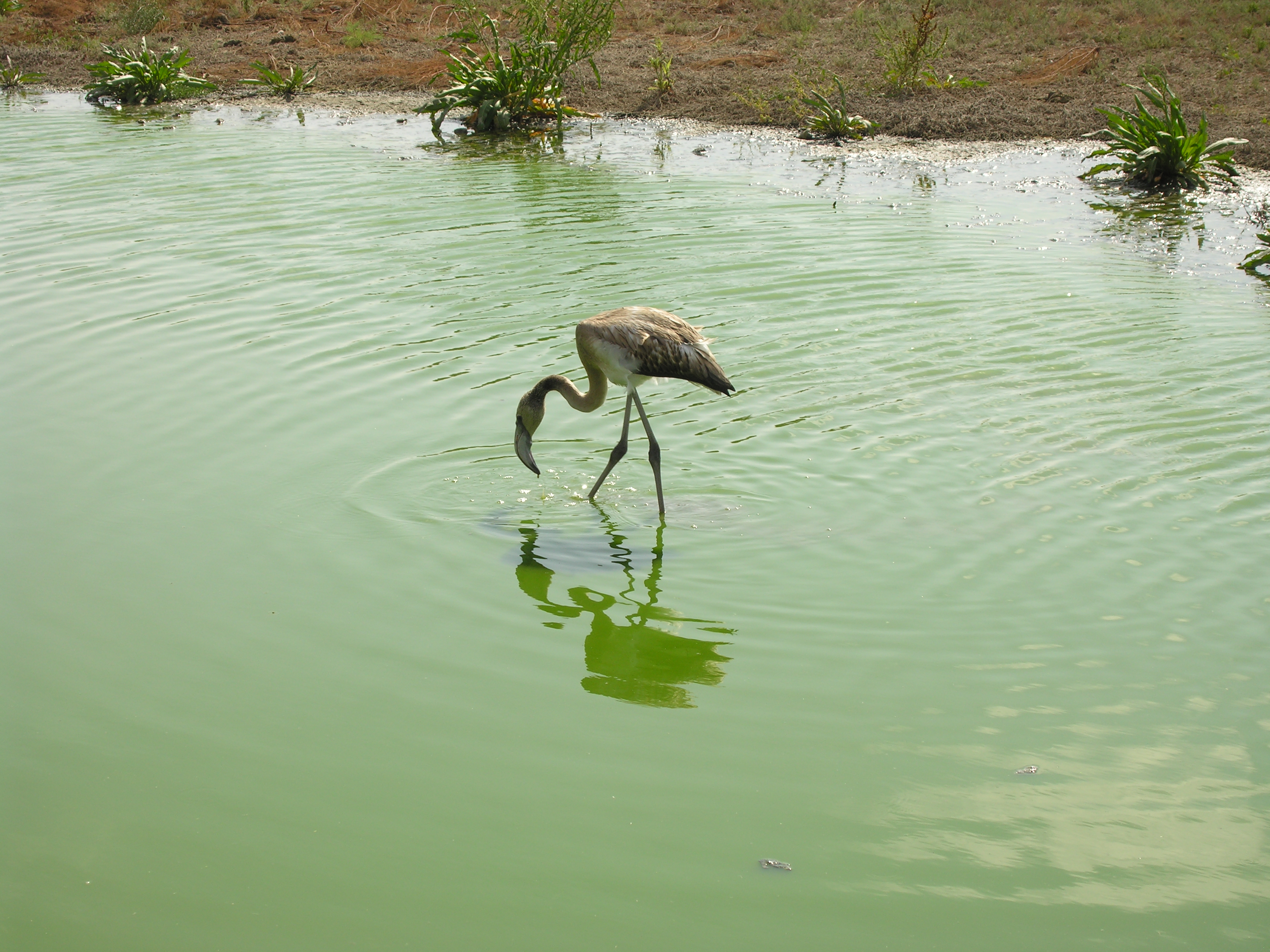 [Not a unicorn, but somewhat rare; guess where (wrong, wrong again, and again …)]