Iwas a bit puzzled: In all the discussions about forcing diversity into organisations by 'positive' discrimination even if only by preferring one candidate over the other when they are otherwise equal hence the selection criterion is discrimination by definition (sic), where is the issue settled that issues at group level, do not reflect well on individual levels ..?
That's a long one. Triggered by this memo of Googles exexec of course, which is a rational analysis followed by a point-proving response …
I'm not going into the detail of that discussion there. However, I will go into the thing that discrimination is defined as preference based on irrelevant distinctions. Which works out in hiring like:
In masculine organisational cultures [to take the by far most common starting position…], shock therapy will only be counter productive to all. Very-feminine women [same, qua LGBTQ inclusion] will be laughed away at their first outbreak of tears, either openly or covertly, and be let go for not being able to stand the heat. Men will be confirmed in their convictions that high testosteron is a requirement for the job, and have the 'proof' (quon non).
If any such lady would survive, it can not be but for two scenarios: Either the men park the lady in some inconspicuous, near-only flower arranging function where nothing changes except having a token female around to show off, or the lady adapts, or chips in, or was on the masculine side of the vast statistical spread already (however off-center). Oh third scenario, the most unlikely one: All (sic) adapt – but when there are many men already, the 'average' will remain close to the starting position which means the lady has to adapt most, and the many men only slightly. That helps a tiny bit, and may take a long while to help (devolved-)Kaizen-style.
How can I help that I'm a white male …? It's not that I had a choice, and why should I be discriminated against when someone of equal capabilities for a job (IF properly assessed so, yes) happens to never had a choice but be female/…/… and also …/…/…? Such a scheme makes me an immediate victim of discrimination, the same discrimination situation there was before the hiring started… Reminds me of that old story at a Party conference: [Speaker shouting] "What is Capitalism!?" [Crowd shouting] "One man exploiting another!!" [Speaker shouting] "And what is communism!?" [Crowd again] "Exactly the opposite!!"
And also: I want to win the WC 100m dash too but the others are faster than me (just); that's discrimination!
Of course, there's tons to be said about the assessment of capabilities for the job, both on the candidate side (only the best of the best of the best psychologists might be able to more often than not correctly assess someone's capabilities correctly, all others will fail dismally the more so the less they are aware of their own assessment-incapabilities…), and on the job side (have you ever seen an appropriate, consistent and complete job description let alone an equal requirements description …!? That's a lie). Fix these two, and I'd say you're quite on your way to solving a major part of the problem. You will also no longer 'discriminate' against redheads, people with polka dot socks, etc. But this will be hard, especially in the area of properly describing job requirements, not to include the often very 'diplomatically' formulated requirements of being a chum, having friends at the department already, not rocking the boat, belonging to the right country club (or …), etc., or even worse not describing such subtlest of subtlest subcultural clues but applying them nevertheless.
It seems that apart from the assessment process atrocities, the root cause of all the above is in two elements:

Discrimination happens at two levels; individual and, by addition/statitics, at group level;
The solution/correction is sought to fix the group level but is applied at the individual level.

That's not going to work. Though there's no avoiding belonging to groups (even when at the spread-out multi-affiliation levels and circles, bubbles and foams of Sloterdijk's kind!), some group affiliations are irrelevant and/or hindering, unwanted, irritating to individuals that are 'allocated' to these groups by others without consent, want or need.

Oh and then, there's a third root cause: The stupidity of statistical generalisation, a.k.a. 'the statistician drowned in a river of one foot average depth'. Meaning again that not all men are pigs. Like the Bell curves; a great many [F/M] have more of XYZ than quite a number of [M/F], and shoving all into the extreme corners as typification, is an insult to those that have no want for such undue generalisations.

Where are the companies where the work force is >50% female/…/…, that beat the heck out of male-majority companies ..? Not just some unicorns, but real, like, 5000+ FTE companies. Strange. The Frightful Five all rose in the past two decades. Equality-pushes have been much longer already – allowing more than ample time to have such role model counterexamples. What's 'wrong' (not) ..?
I'm not sure where I'm going with this. Apart from the conclusion that 'positive' discrimination is not a solution.
Now go and re-read the exexec's memo all the way to its conclusions. The commenters there, don't seem to be able to think straight, by the way; just hecklers to be dismissed. And, not being allowed to even discuss 'diversity' or actual facts pertaining to that, is the most direct and in-your-face form of censorship thinkable. There's hardly anything even equally unconstitutional than that; if the 'values' at Google call for such unconstitutional behaviour, the company should be disbanded and execs jailed for it.
[Edited to add before scheduled release: How easy can all comments be summarised on the polarisation scale from nuanced and content-focused, all the way past the preconceived-conclusion reiterators that are close to, the so PC bigoted that they can't even see their own extremism. Sad. Very sad. In ten, twenty years' time, people will look back and not understand the blind fanatism of the wrong side…]
[Edited to add before scheduled release again: This here piece by some professor. Seriously misinformed, misinforming, apparently, or just throwing oil on e fire for fun.
For what many seem to have missed, is … the tech industry needs to change, by turning normal. Meaning that it needs to get away from the tech-only jobs and have more balance in there. See above qua job requirements … It's not about biasing the hiring, which is unduly biasing in itself!, but it's about changing the work into 'normal' jobs; then, you'll find that all those jobs that favour the excluded, will suddenly be there, and the evironment in which they [not They The Others, just as a group designator] thrive, will be there too as the required performance will be up their alley more that it will be up the techies'. To put it bluntly [big !!! here], if you want more white people to be able to compete in the 100m dash, it's no use giving them a head start or so. 'White people' may shine in other thing [Chess? Unsure what would happen if playing that, were more ingrained in other cultures…!] – only if we loose the distinction and not discuss any, do we level the world's playing field for fulfillment before we require all to be good, healthy, happy and helpful, and well-rounded co-workers in any industry, good, healty, happy and helpful, and well-rounded caregivers at home and to everyone in our environment however near or far, ditto loving spouses, etc.etc. – again, them everyone will be equal … uhm, not; not everyone has the same abilities, remember ..? The thing is not to care in which direction your abilities are, or how far they go. Everyone being equal, all are boring like heck!
So, the real thing is to realise the tech industry may be average-women-unfriendly on average and that may (!!!) have to change, just like nursing and breastfeeding are male-unfriendly on average and have to change. 'Positive' discrimination is not going to work, neither is unbiasing-workshops – that's punishing (sic) people for not doing something particulalrly wrong like putting them in brainwash/indoctrination labour camps… Now re-read the memo again and see that it says that. ]
Okay, to prevent further outdatedness by delay, I'll post now.
Oh, and: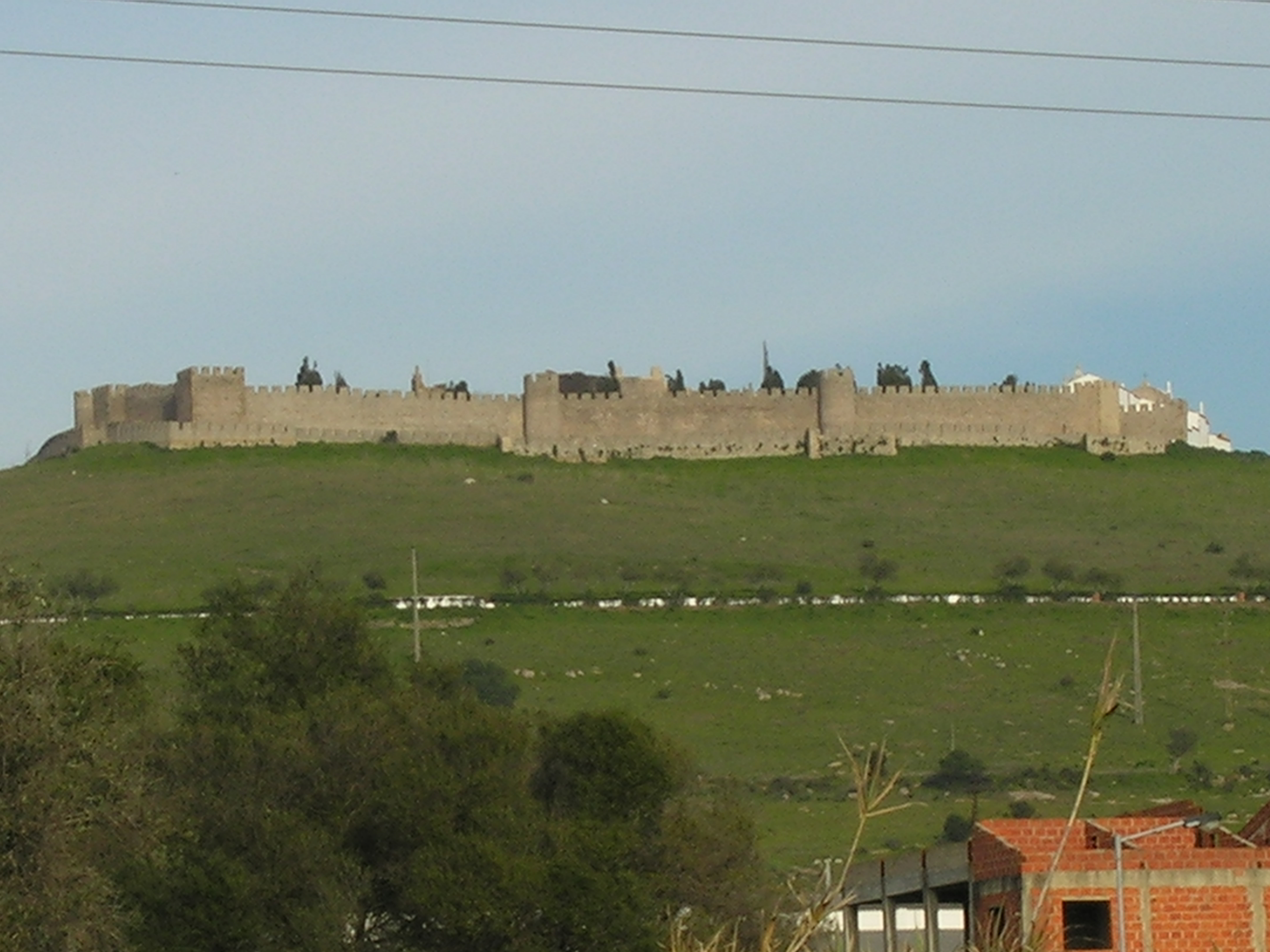 [Right… Digging in will help… Not. Spain]