There once was this thing called 'Maker Movement' as a rebirth of the Arts&Crafts of our youth.
This was some two to three years ago, mostly. Where has the Movement, and its protagonists, and its followers, all gone ..? Flamed-out by the dunce mass takeover of everything-hipster thus destroying the core concept(s) of the latter hence of the former too ..?
Just wanted to know; if you have a clue. About what I'm talking about, and about the whither.
Because there was something beautiful blossoming, on the mainstreamish generic side of steampunkism, say. Because societal benefits were closer off many an initiative in the MM, than off regular 'innovations' that had to go through the motions of corporate mush mountains before being turned down because of too-small markets for the razorsharp-targeted less-privileged, mostly.
Yes you see it's weekend. Cheers! And: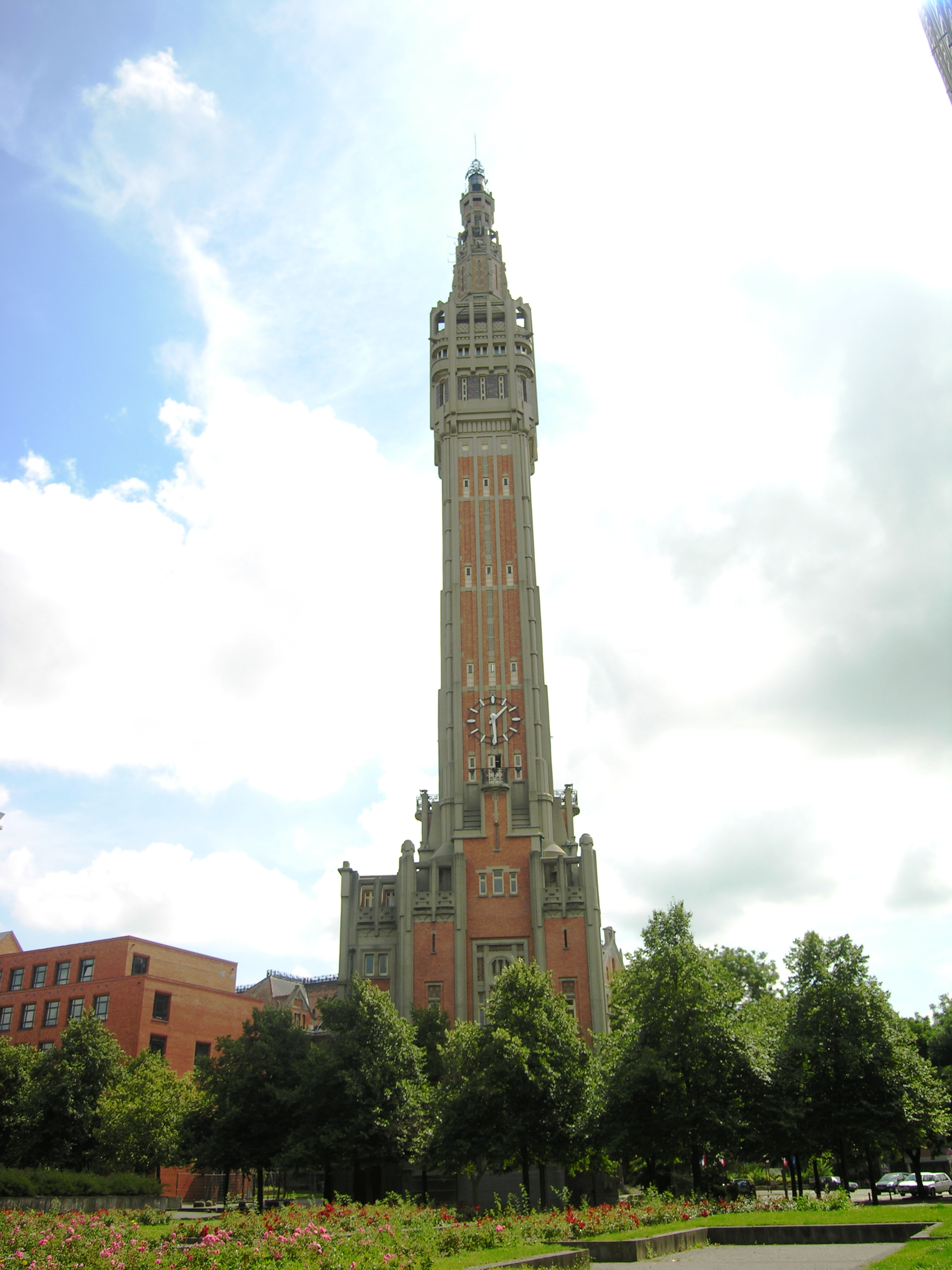 [ArtfulLille]