Surprisingly, there hasn't been much ado about the societal change that must've taken place when still recently, one shouldn't have inhaled or not be presidential material, versus some recent examples [link?], versus upcoming candidate(s) that are/is like "Hey punk [rocker], join the cDc they said, you may be president, they said":
– This,
– (and) This.
From the lone star state, no less. He's a straight shooter, no less.
Quite a change, right? At least their private email servers and social media may be hacked 'back' ..?
Anyway …: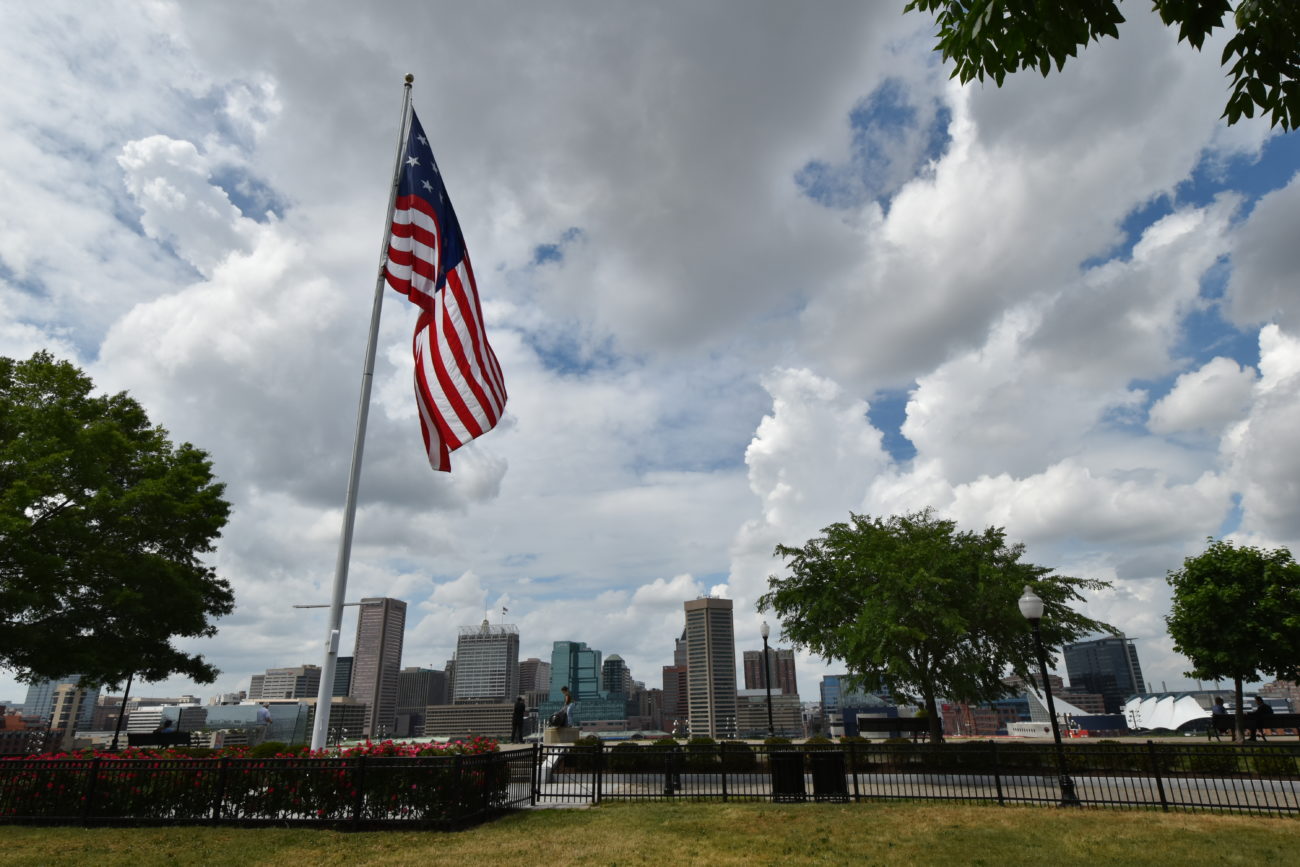 [To hold the rowdy at bay; Baltimore]