Just a short note as I'm delivering three days of lecture to executive MBAs-to-be on, among others, this subject:
Fairness in AI is beyond mere (??) debiasing training data like here.
It's more about: waddyamean, fairness? for which I happened to have found a very good overview [plus dabbling tool] here. When one cannot per se decide on principle, what happen with development of proper systems …?
I don't know. Neither do you. And: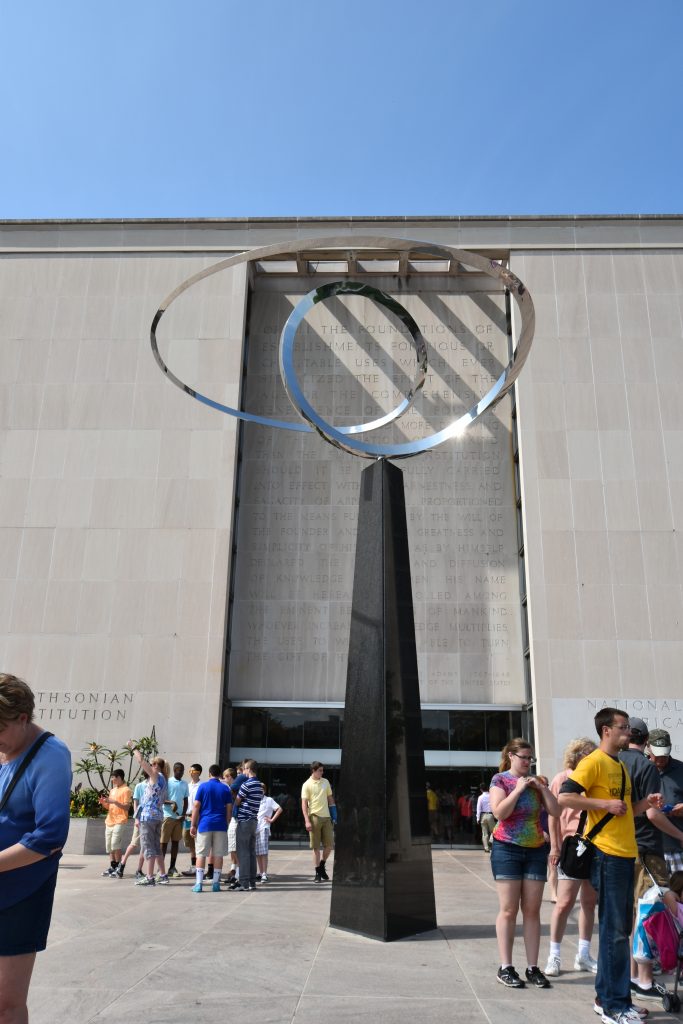 [Art, another difficult definition thing; Smithsonian DC]