… Just to put it out there: What has happened to all the thrilling AI initiatives that flew around one after the other at the start of the year ..?
At that time, I even included some stuff in my Predictions, as so many new things were popping up. But now, … not so much. Because what?
Or have all the 'leaks' been thumbplugged and is development still going strong in skunk works towards a renaissance explosion sometime soon ..?
Whatev'; for you: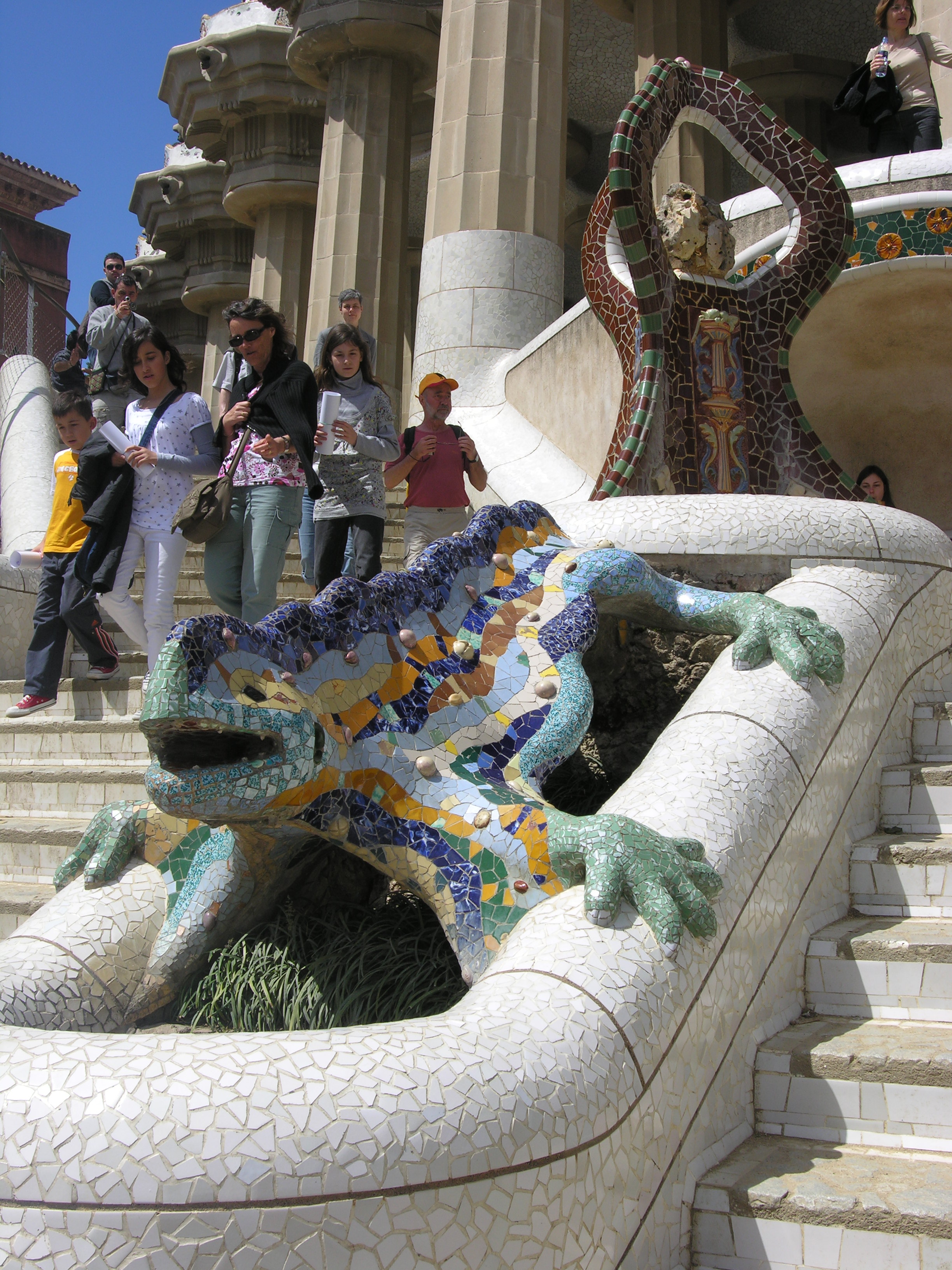 [Its back being Mont serrat. Or so. ?]