Aha! This Friday's Thought doesn't give you as much of a problem, as it gives a Revelation:
That's why the others moved ahead of you …
As is displayed in, yet again, a Farnham Street's article. That you should read, and then see how you fit in, you misfit </endearing>, as you moved through life.
And now, for something completely the same; a picture…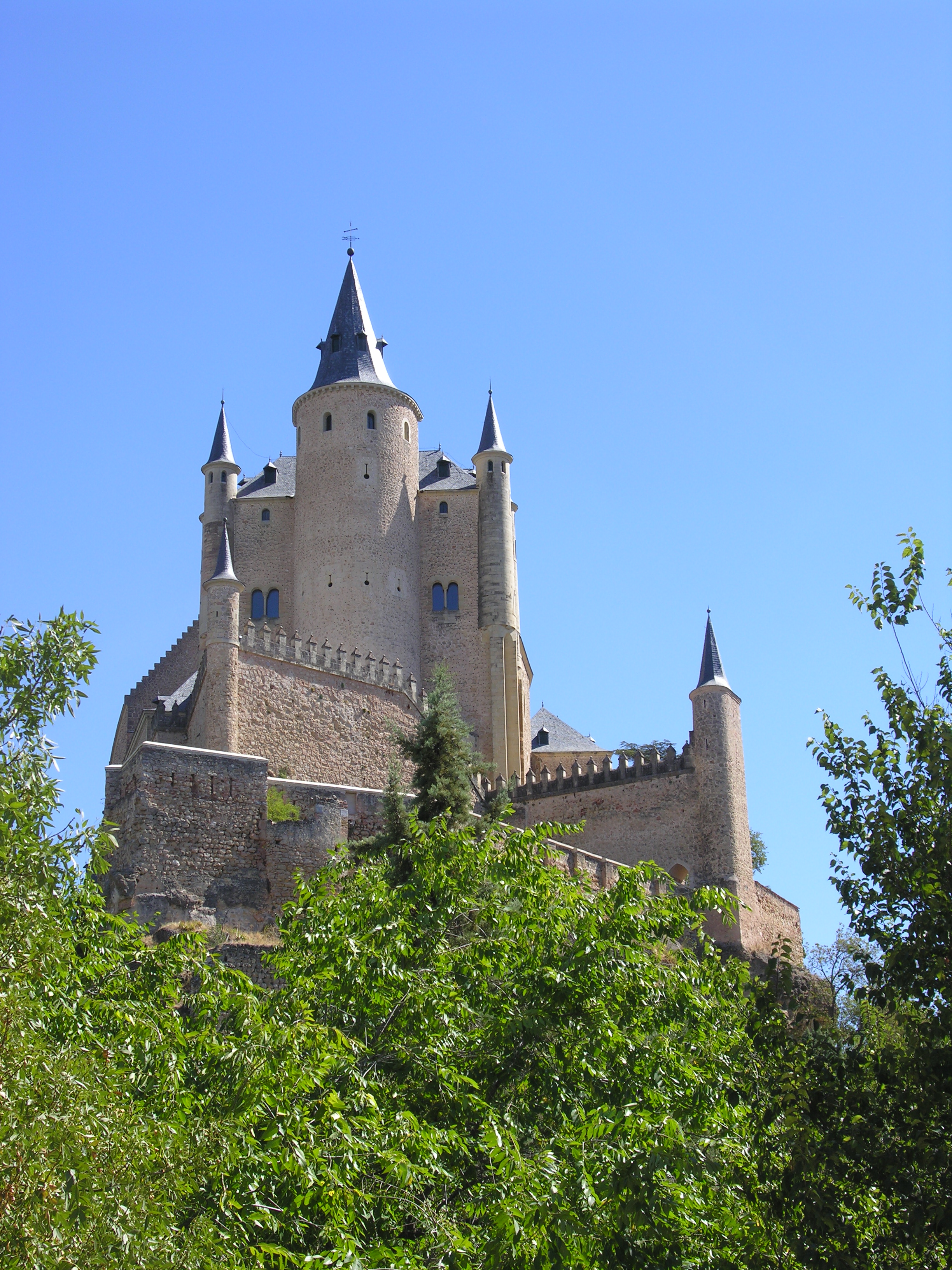 [Segovia castle; now I've done. Sorry, am done. Not theoretically perfect, but it's here, this post. With this (own, unedited) picture]