When your countries largest retailer (primarily F&B but non-F only recently growing as well), has finally heard about something-something-smart-fridge. And wants to do it Right and starts off with a pilot. Of, drumroll, a smart fridge magnet with a mic and barco scanner for adding stuff to your on-line grocery list (on-site self-service pick / pick-up, or delivery to follow separately). Didn't kno that existed already.
Nice idea, to include not (only) a barco deliberate-scanner (no creepy auto-scans) but also a mic when you don't have the product at hand (and fresh veggies wouldn't make it; for a long time already not stickered but weighted at the (vast majority) non-selfscanned check-out).
But what security ..? For fun, e.g., putting reams of alcohol stuff on the to-pickup lists of unsuspecting meek middle-classmen that won't understand but come home with some explanation to do (bonus for taking the stuff off the list once procured so 'no' trace on the shopping list). For less fun, snooping off people's shopping habits and get rich (by ultra-focused ads or selling off the data, or by extortion-light once you get the Embarrassing Items in view). For even less fun but lulz (grow a pair) when changing the list to violate some family member's med-dietary choices into harmful variants. And don't forget the option to (literally) listen in on very much that is said in the vincinity of the fridge. Could be anything, but probably privacy-sensitive.
But what security? The press release point to other countries' supermarkets already offering the Hiku sensors. Nothing is unhackable. Exploit searches must be under way. People never learn. Reputational (corp) and personal-integrity (clients) damages may or may not be recoverable, at huge expense.
I'm not in, on this one. No need. Plus: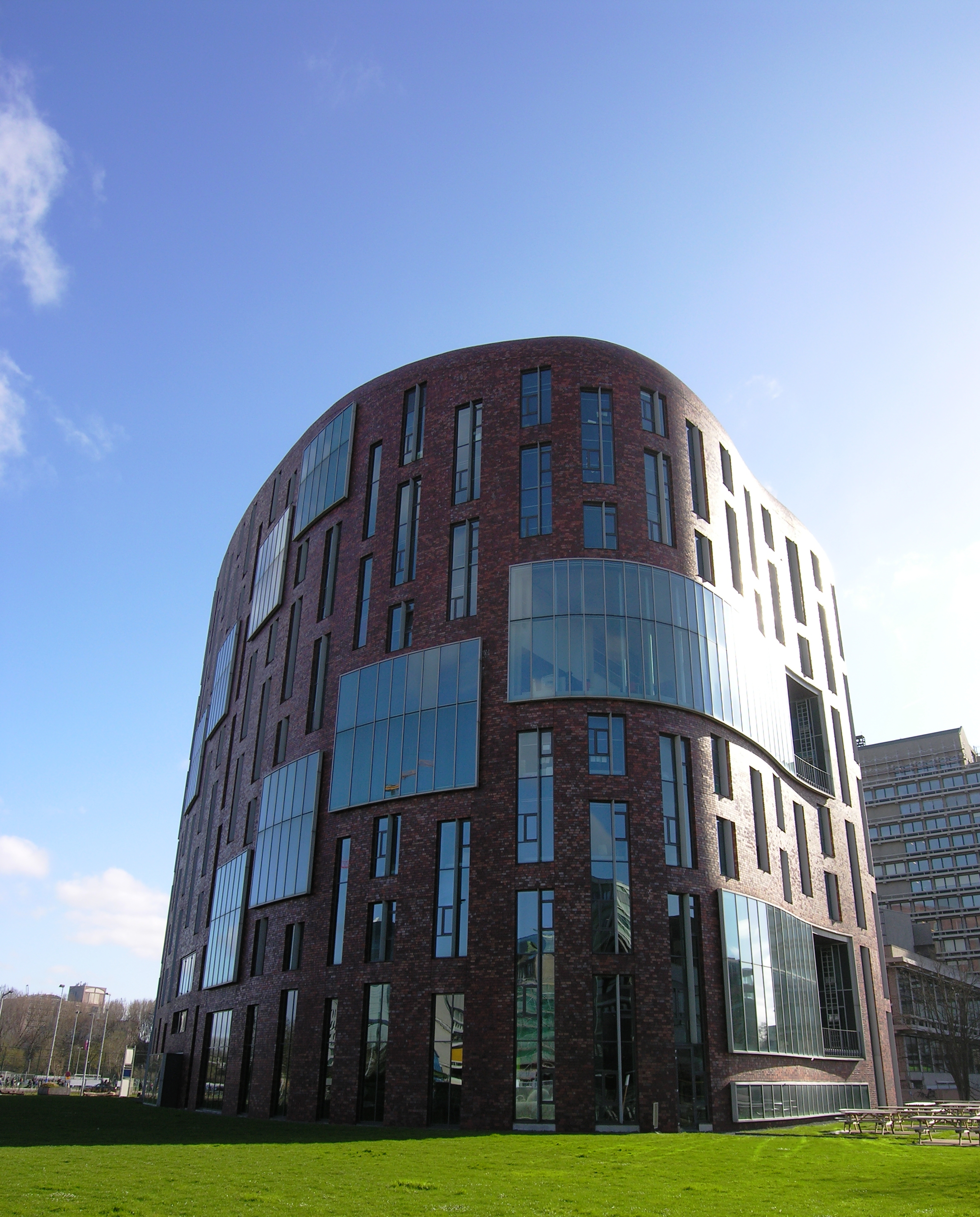 [Where you can learn; Zuid-As Ams]