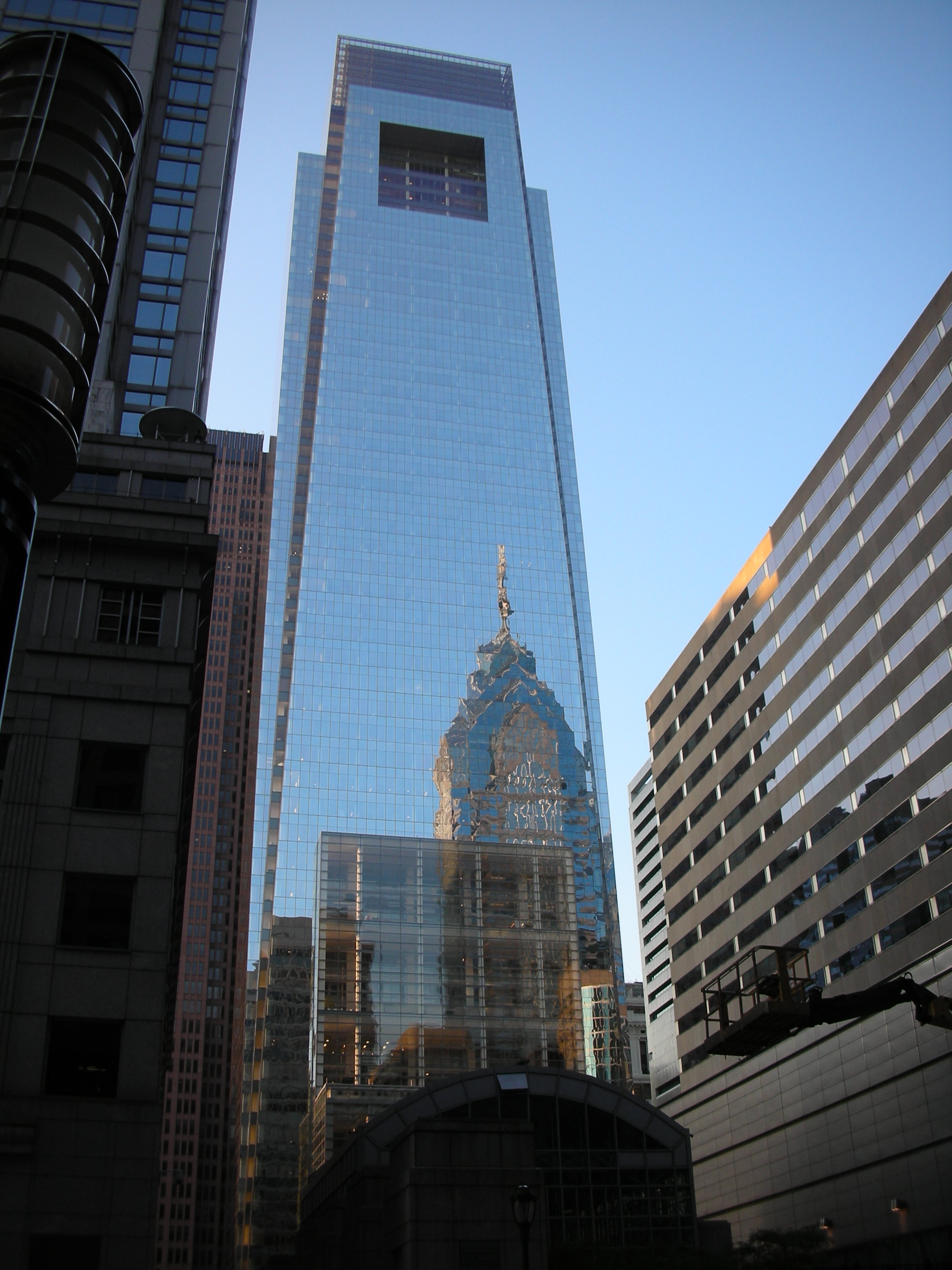 [Philly mirrored]
Just a link, to demonstrate that lowtech innovation may be more useful straight away than hightech phantoms in bettering our daily lives…: On Wired. Of course [Among a handful of equals]
In the longer term, tables may be turned, though. As per usual.
And, a question on the exit: Was this lowtech innovation, or about the highest one can get? It shouldn't depend on its deployment, should it ..?