OK, we have a couple of little things:
"It's not if but when an organisation is hacked"
This leads to access to some of your personal data however innocious (or not)
Only a handful of your however innocious personal data is needed to identify you and/or take over your ID
Your personal data however innocious on the surface (sic) is with so many organisations.
Syllogically, ID theft will ruin your life, pretty soon.
Now you may counter that … blabla you're not interesting enough (maybe, but how sure are you, and if you're so clean your ID has value to the not-so-clean), it won't happen to you because it hasn't happened to you (yet, that's the point) … et cetera.
But oh, you will be hit …
And with that positive reminder, this: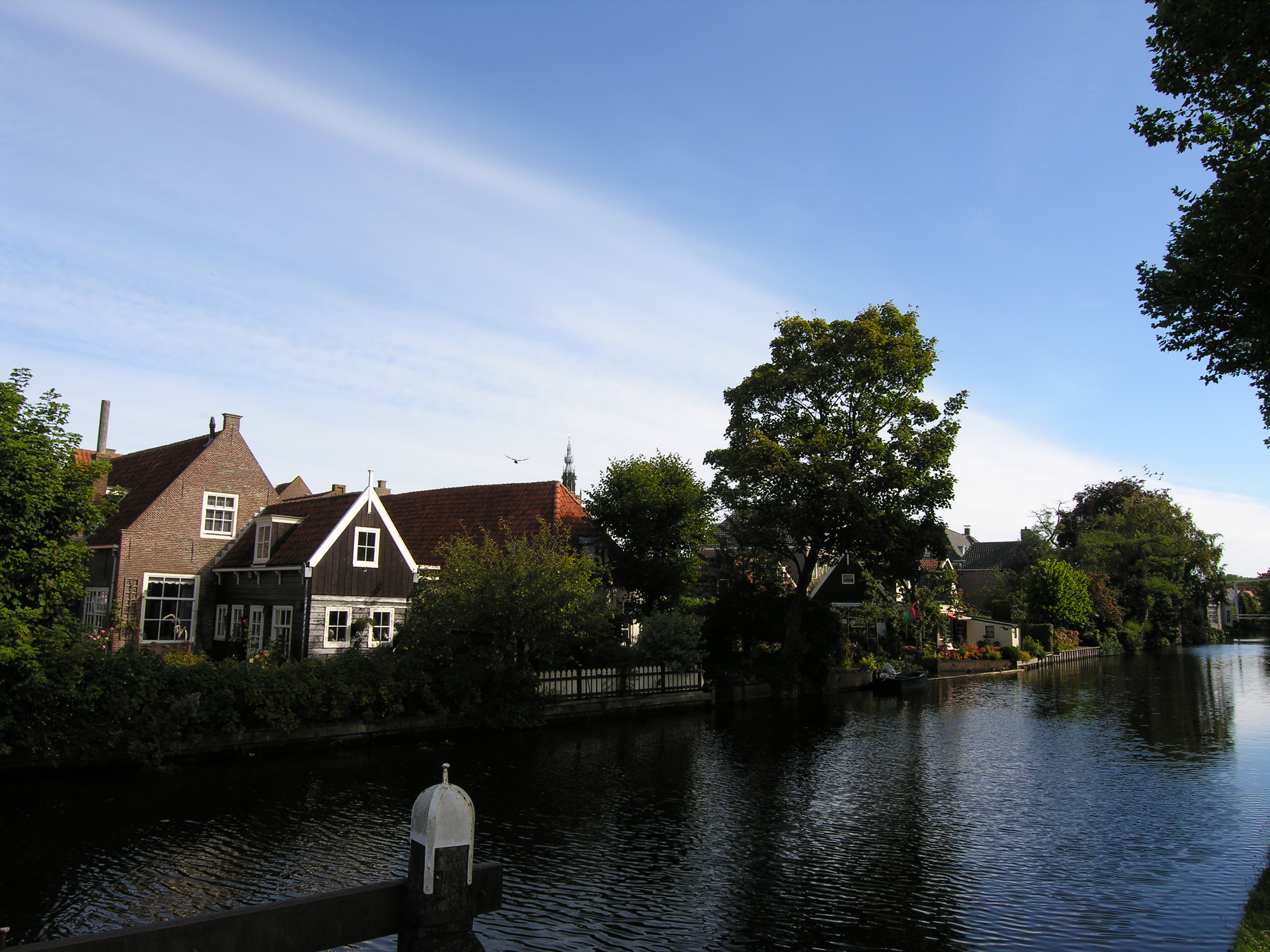 [If life were as simple as at once major global city Edam…]