Yet another reminder that Real risk management may not be too different from management.
In that, as said before (here), one would need to start at the start to make progress, like changing the ones responsible, through making them responsible.
Which cannot be done other than through job descriptions. Like this one, the reminder.
So, there is something brewing here and there. Mostly there, and not mostly at that.
Why oh why can't we seem to get this done ..? So that e.g., the 3LoD thing can be put to rest ..? That was described here already.
I'll keep on hoping. Hope is what's left when arguments have run out …?
And: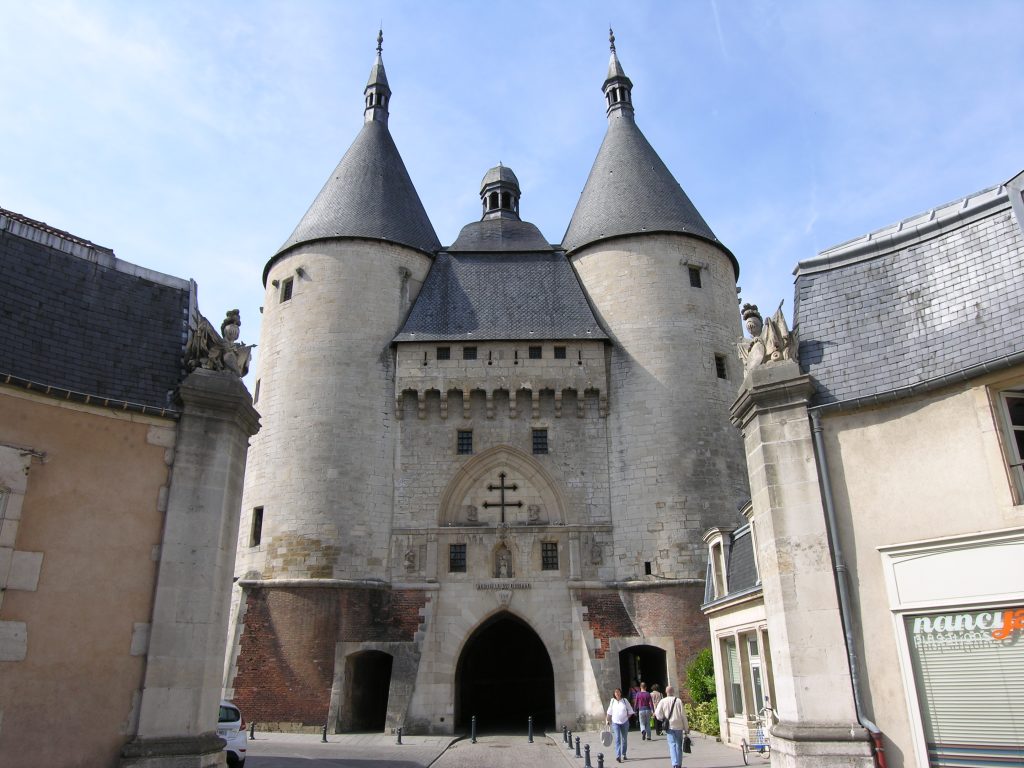 [Once were city castles the management of risks; Nancy]