[Had this as my cubicle, a long time ago]
There seems to be a silent undercurrent wave of librarians entering our (not) field of information processing. If you think their thinking might be stale, think again. This here piece, for example, is clear and bright in its contributions towards better …, well, calling it flatly what it is, 'data' management. Flatly, as that's what one gets by approaching it from the IT side only. 'Processes' add only so much. I.e., so little.
Just one pic from that blog post to demonstrate the clarity of thought: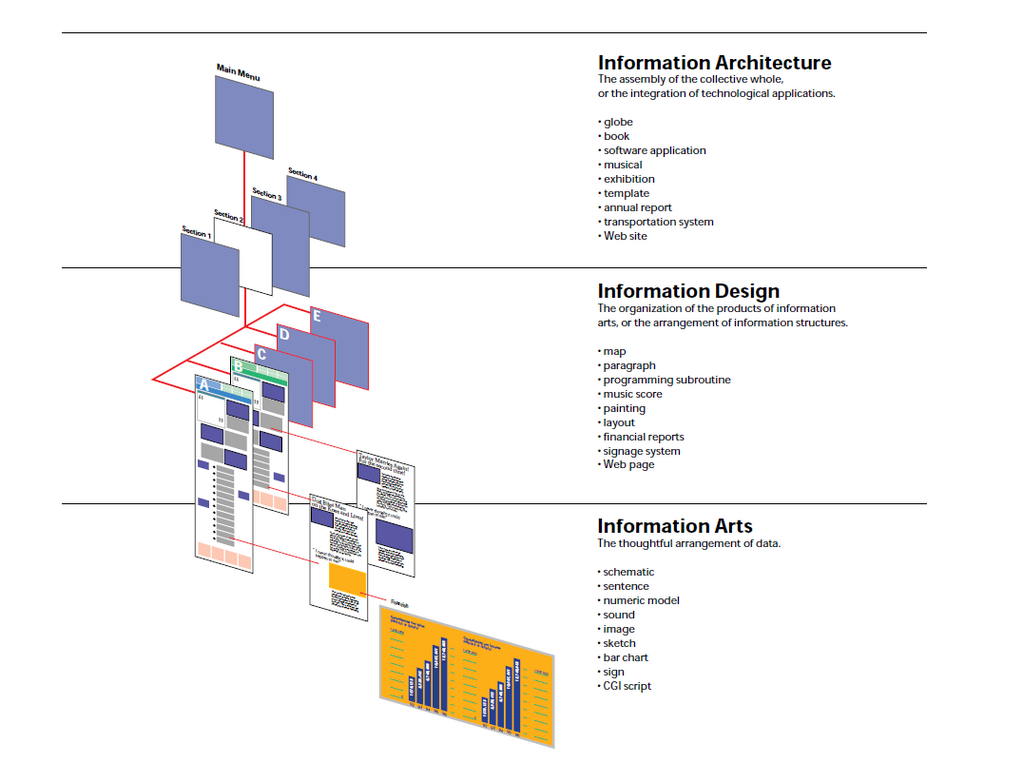 How'zat for clarity ..?
I'll pick this one up in full, later, when extending the stuff on 'information' in light of the one overarching Book on it all that I still have as a plan, if only I had the time to work on it full-time …!