After you read this, you'll get the following:
[After two empty lines] 'seed AI' may not be necessary. Think of how the Classics built their arches: The support may be removed. Same here; some 'upbringing' by humans, even opening the possibility of ethics education / steering;
Proponents of this theory also regard intelligence as a kind of superpower, conferring its holders with almost supernatural capabilities to shape their environment / A good description of a human from the perspective of a chimpanzee. – correct. As such, slightly ad hominem and we know what that is about (here);
If the gears of your brain were the defining factor of your problem-solving ability, then those rare humans with IQs far outside the normal range of human intelligence would live lives far outside the scope of normal lives, would solve problems previously thought unsolvable, and would take over the world — just as some people fear smarter-than-human AI will do. – an interesting argument, as I had the idea of drafting a post about a new kind of 'intelligence', apart from the human/animal one.
Etc.
An interesting and profound read… Plus of course: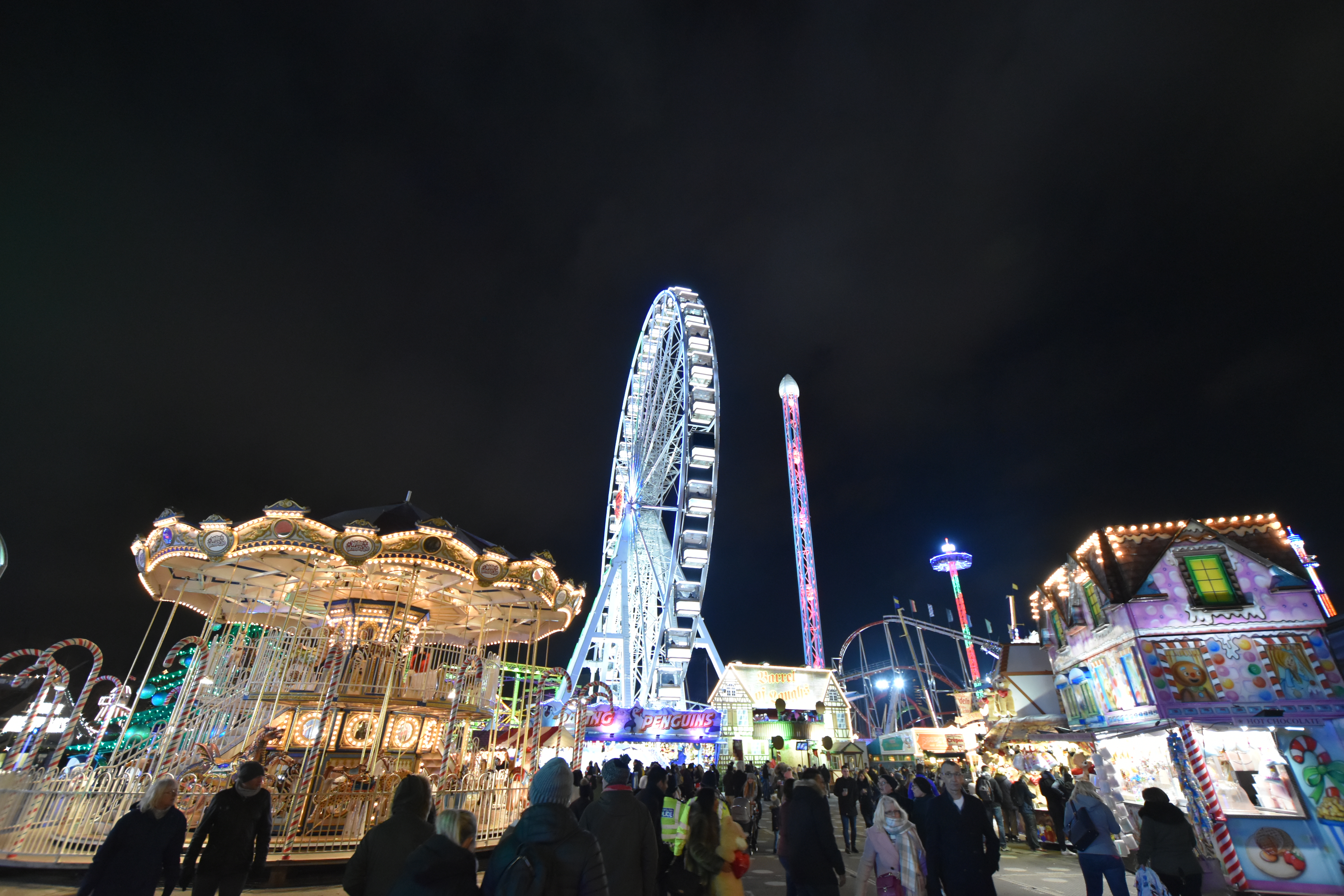 ["Intelligence"… Winter Wonderland London]