Some time ago (2017), I posted various thingies about how deep fakes would undo any claim of 'truth' [if there ever was such a thing] about court-admissible evidence. And how not much is left, on the defence side.
Now, it seems the same is used in more direct ways as well, on the offence. Like, deep fakes in identity theft.
Which is funny, in a way. 'Stealing' someone's most precious thing, her identity 'as a human soul', through deep faking. The deeper parts of the identity, the deeper the fake; philosophically interesting.
And practically … Some, like banks, still want to see a wet signature for access to some bank accounts. Even when just a jpg dropped onto a pdf … Yes that's still where we are today. The offence, racing in F1 cars, the defence; dapperly paddling with training side wheels.
Never mind. It's just me. Right?
Also, on a related note; this came in; apparently you are involved in this'all… [?]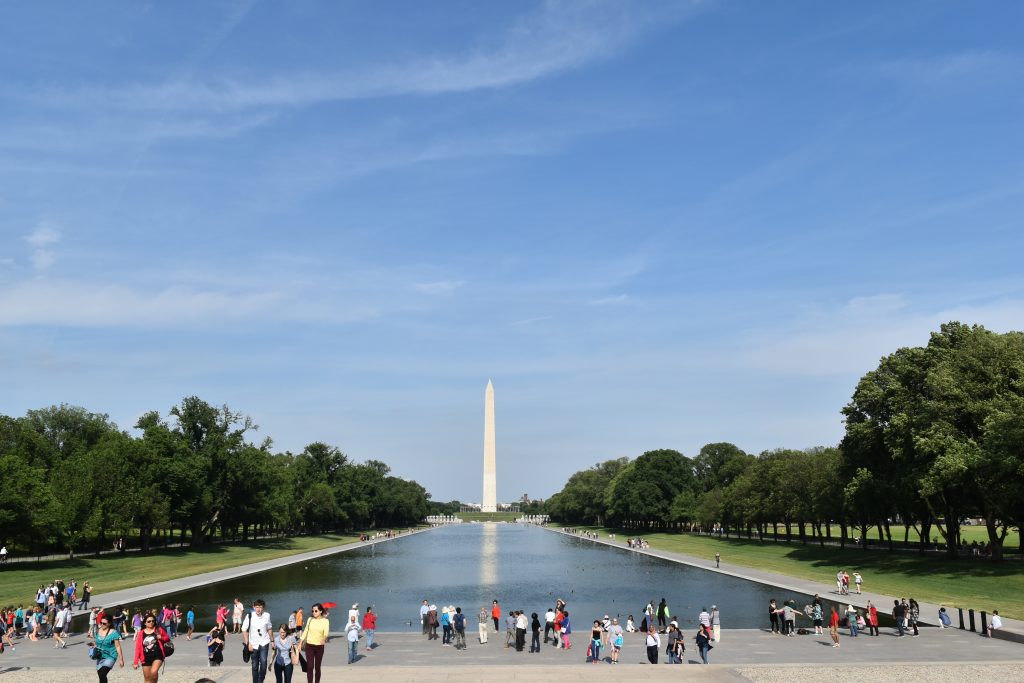 [It's just an illusion …; DC]