Ryou serious ..? One does not simply … What about the Dos Equis Man ..? I don't often call something over the hill, but when I do …
But just about then, the Humint meme turned up. And of course this here (#3!) and scores of similar sites, remain 'healthy'. May memes even remain one of the mainstays of Imgur. Am I feeling like an awkward penguin now ..?
Nope. Point still stands. Other than (high?)school kids of a certain age and subsubcultural denomination, not many are even aware there was such a phenomenon as memes – in the way portrayed here the other massively more general kind of course prevails almost totalitarianly completely over all of the worlds' culture(s)..!
[Edited to add:] Dammit Atlantic! I drafted-scheduled this post 2 days ago and now you come with this ..? Though it doesn't go nearly as far as the above… ;-]
Oh well. And: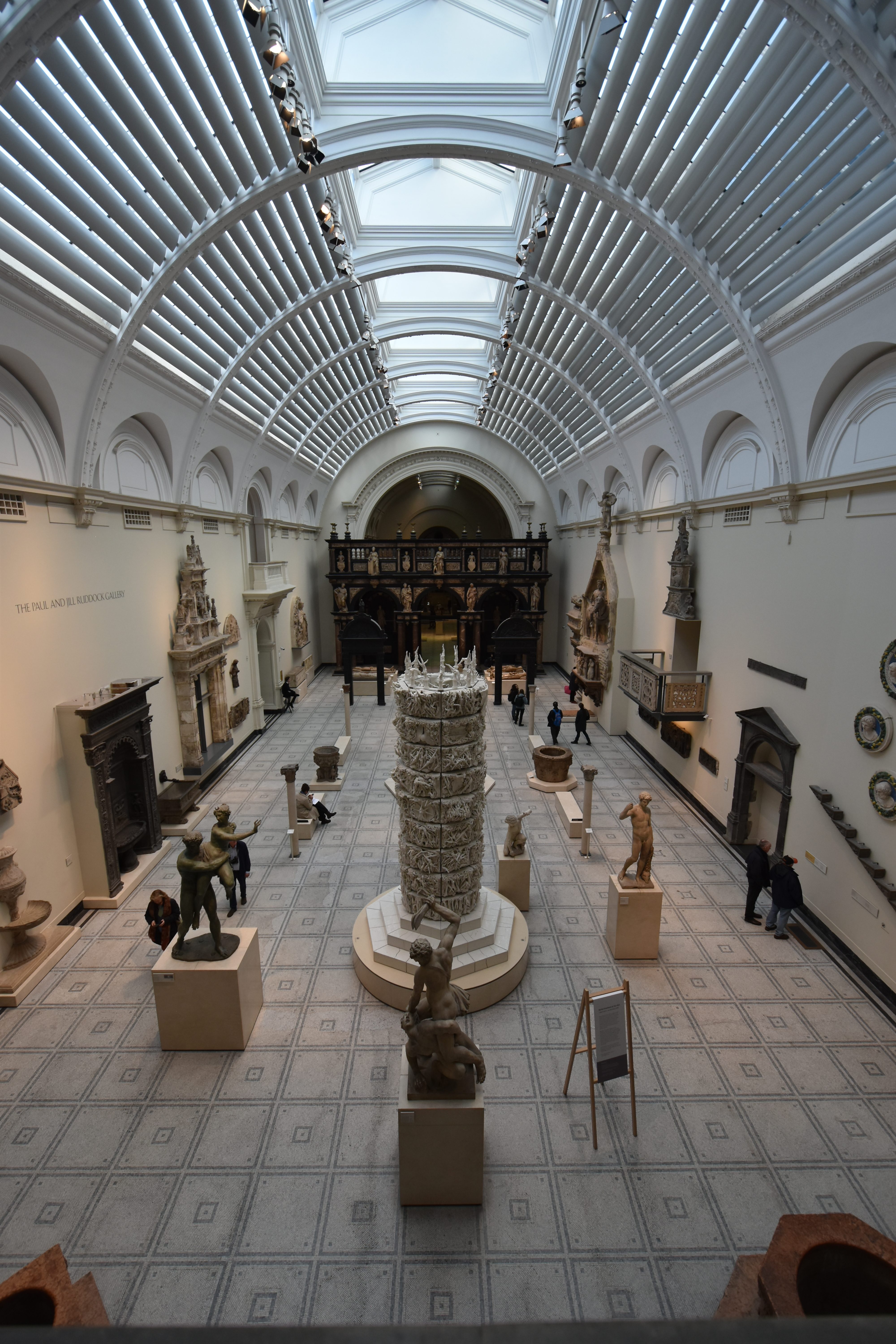 [Typical display (of typicality of …, ad infinitum), V&A]